Seattle Leather Daddy & Daddy's Boy Contest @ CC Attles
October 1, 2021 @ 7:00 pm

-

12:00 am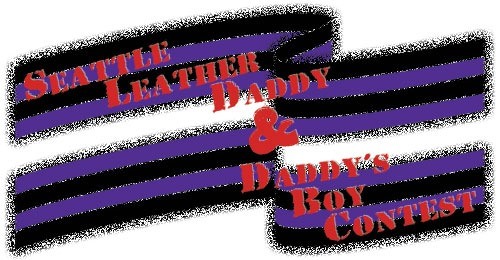 Fellow Leathermen – I welcome you to attend this year's Seattle Leather Daddy and Daddy's Boy Contest.
Please note that the venue requires proof of COVID vaccination upon entry. A mask mandate will likely be in effect so have a mask to wear if required by the local health department.
Also please note the change in venue. This year's event will be at CC Attle's. There will be no cover or cost for admission.
Unlike prior years where we had a judging panel, this year YOU, the members of Seattle Men in Leather, will be directly selecting the next Leather Daddy and Daddy's Boy from the pool of contestants. You have to be present to participate and vote. When you check in for the event at coat check, you will get your voting ballots.
We encourage members to consider running for these titles. If you are interested, contact Kelley Wilt at contest@seattlemeninleather.org to obtain an application.
Applications are due by 7 pm on Wednesday, September 29th, 2021 by email at contest@seattlemeninleather.org
Feel free to contact Kelley if you have any questions.
We look forward to seeing you Friday at the contest and the parties at private homes on Saturday and Sunday as well for a weekend full of socialization and play.
Related Events