Seattle Queer Film Festival 2021: P.S. BURN THIS LETTER PLEASE @ NWFF
October 24, 2021 @ 12:00 pm

-

1:30 pm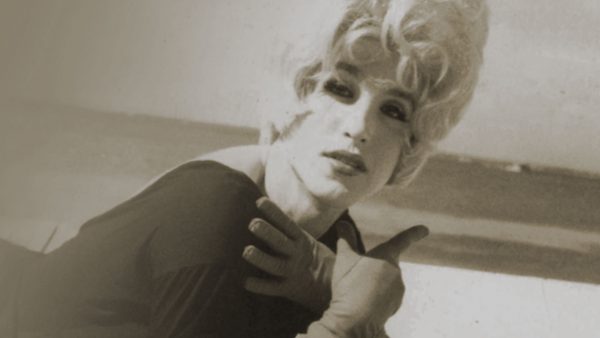 Tickets available now! 
Sliding scale $
Michael Seligman & Jennifer Tiexiera; 2020; USA; 105 min.
A box of letters kept in secret for over 60 years in a meticulously preserved time capsule reveals an underground part of queer history in this long-overdue and uplifting memorial to our LGBTQ+ elders (and winner of the Audience Award at 2020's Outfest). Lennie, Robbie, George, Michael, Jim, Henry, Claude, Tish, and Terry, now well into their eighties and nineties, recall their magnificent yet frightening nights in the 1950s as drag queens in New York City. Archival footage, photographs, and the letters that they had sent to a friend, narrating their erstwhile escapades, heighten the power of their forthright interviews with vivid imagery. The timelessness and valor of these stories bring to light the parallels between generations, as some of their memories reflect truths we still experience.
Related Events