SQ Anniversary Party & Launch!
February 15, 2020 @ 9:00 pm

-

2:00 am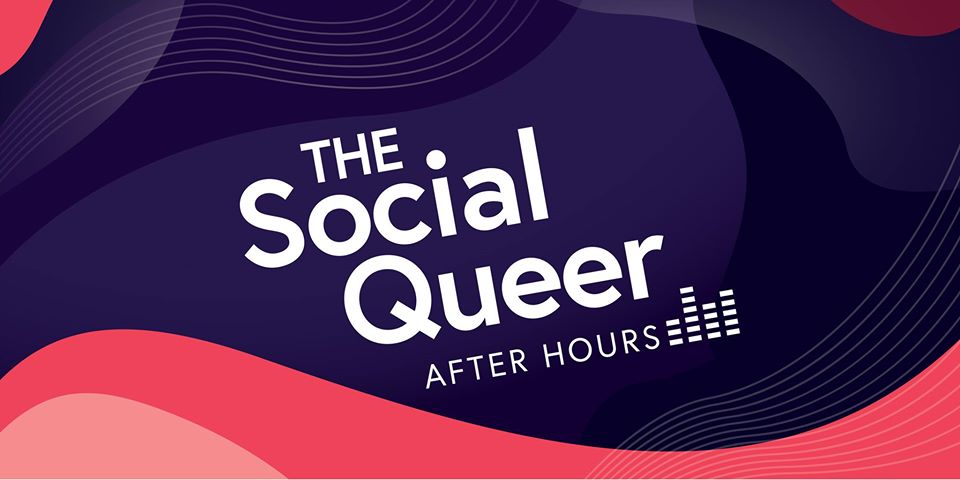 Seattle Queer family,
Mark your calendars for the kick-off to the Social Queer's latest event series: SQ After-Hours Party. We will be hosting the SQ After-Hours Party every third Saturday of the month at Fred. GET EXCITED.
The first After-Hours Party will also be a celebration of the SQ's second-year anniversary, so there will be extra reason to come out and celebrate. Just like last year's anniversary party, this will be the one event of the month we invite our ally* friends and family to join. And just like last year, come out and celebrate your status. Wear something shiny if you're single, black if you're monogamous, white if you're open.. or, simply don't dress to theme if you'd rather not say.
Most exciting part? DJ T-Reverie (Thais) will be spinning from 10-12 and then Lady Jane DJ from Hot Flash will be taking over for the rest of the night!
UPDATE: The Rivkin Center will be speaking about womxn's health for the first hour, 9-10pm and then dancing will start imminently after. Can't wait!
*We use the word ally to describe somebody who celebrates and respects who we are as members of the LGBTQIA+ community. If anybody disrupts the inclusivity of the event, they will be promptly escorted out by FWR staff. Please join The Social Queer™ for more events and current conversations.*
Related Events