The Fall – Headlight Far Out Films
October 25, 2017 @ 7:00 pm

-

10:00 pm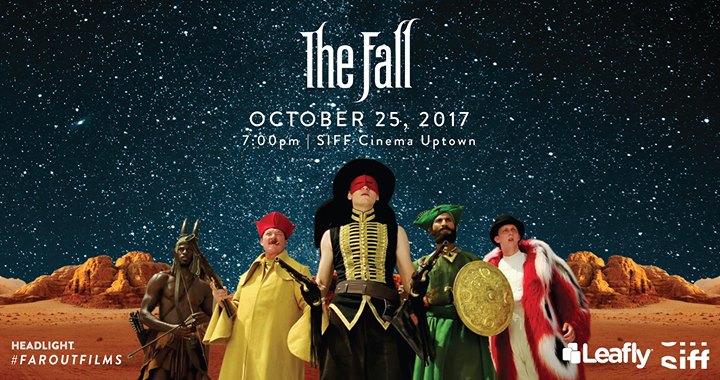 Headlight is proud to present the #FarOutFilms Series!
In partnership with SIFF and Leafly, Headlight cannabis invites you to bend your mind around iconic films, presented on the big screen once again.
Synopsis: In a hospital in 1920s Los Angeles, an injured stuntman begins to tell a fellow patient, a little girl, a fantastical story of five mythical heroes. Thanks to his fractured state of mind and her vivid imagination, the line between fiction and reality starts to blur.
Must be 21+ to attend, and while we probably don't have to mention it, these films are best enjoyed high af. Free popcorn will be given out to all ticket holders to help with the munchies!