The Glamour and the Squalor – with Marco Collins in Person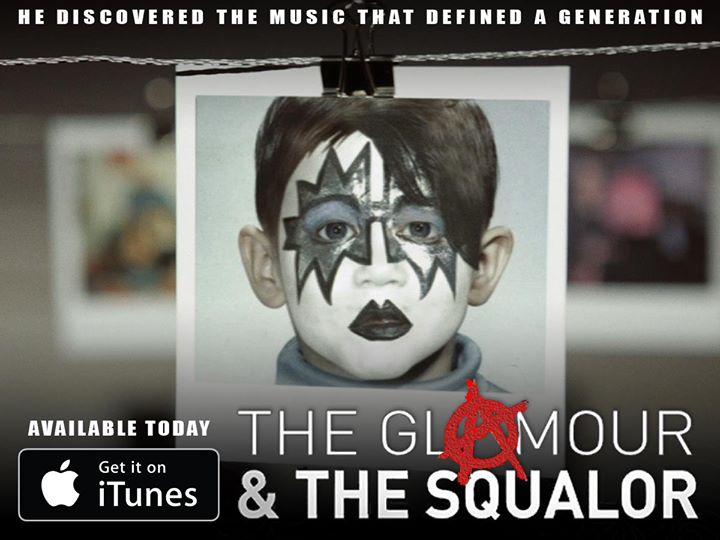 Film subject Marco Collins in person. Seattle DJ Marco Collins–a pioneering force in the 1990s credited with introducing the world to artists like Nirvana, Pearl Jam, Beck and Death Cab for Cutie–stars in this unflinching documentary about media fame and addiction, which tracks his rise, fall, and resurrection.
The Glamour & the Squalor is the story of Marco Collins, one of America's last great rock radio DJs and a musical tastemaker that changed our culture.
Before the Internet made sourcing new music and rising bands a simple matter of keystrokes and RSS feeds, there was the radio DJ. No one epitomized this role like Marco Collins. He was the on-off switch for an artist's potential career and was the gatekeeper credited for helping break the likes of Nirvana, Pearl Jam, Beck, Weezer, Garbage and countless others.
But his story extends far beyond music—battles with drug addiction and stints in rehab, as well as a life spent in the closet before becoming an LGBT champion, combine to forge a riveting documentary about a man whose relentless passion created a musical revolution.
The Glamour and the Squalor is now available on iTunes: http://geni.us/GlamourSqualor