The Great Victorian Radicals Bake Off
August 29, 2019 @ 7:00 pm

-

9:00 pm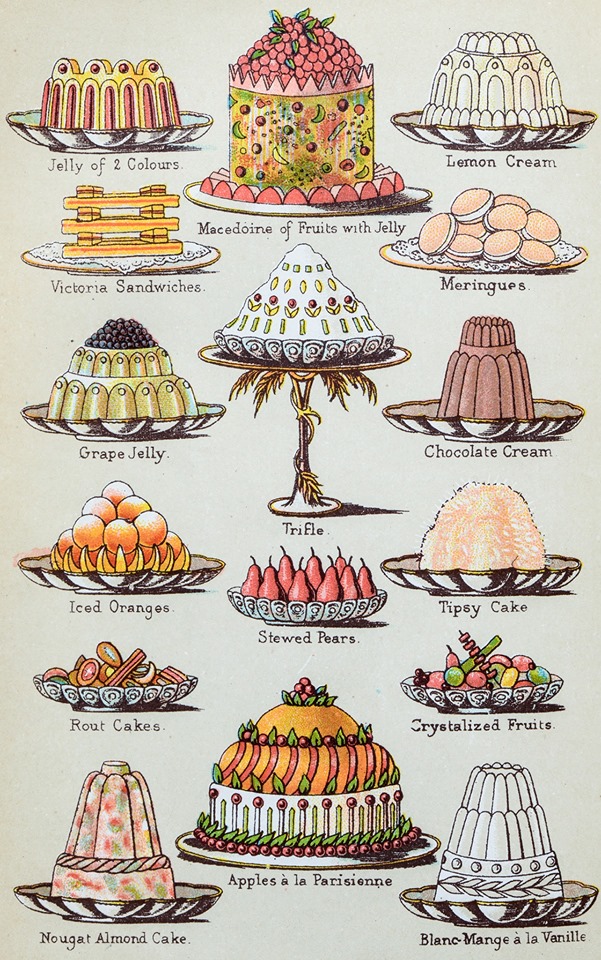 On your marks, get set . . . Bake!
The Challenge
Appreciating the beauty of the handmade, the delicious, and of course, "The Great British Bake Off," SAM is inviting local bakers to create signature desserts inspired by artworks in the exhibition "Victorian Radicals: From the Pre-Raphaelites to the Arts & Crafts Movement."
bit.ly/VictorianRadicalsBakeOff
View the desserts and see who walks away as a prized baker after our judges make their picks based on the principles of the Pre-Raphaelites and overall deliciousness. A limited number of free community passes will be made available for visitors to view the exhibition which is open until 9 pm.
Schedule
6–7 pm Signature desserts on view.
7 pm Judges announce awards
The Judges
Sara Naftaly
Sara is a graduate of the French Culinary Institute and is owner of Amandine Bakeshop. For 30 years prior, Sara was co-owner of Le Gourmand.
Rachael Coyle
Rachael is a graduate of the French Culinary Institute and is owner of Coyle's Bakeshop. Previously, Rachael was Executive Pastry Chef at Le Pichet and Cafe Presse
THE BAKERS
Anthony Maurice Davis
Party with a K – Karen Okonkwo
Benitz Bakers – Jeff Benitz
Cassidy – Lael Cassidy
Chaff House – Mariko Hirasawa
Enderlush – Nanette Thrush
Fantastical Frivolities – Janna Wachter
Fox – Charlotte Fox
Glory Bee – Debra DiPasqua
Goblin Market – Elizabeth Cross
It's Classy Because – Lindsay Stratton
Liath Bakery – Marenka Dobes
Mama Mia – Mia Mihyung Kim
Pinoy – Edward Villacorta
Queens of Treats – Catherine O'Francia
Symphony in Yellow – Bronwyn Dorhofer
The Goblin Market Sweet Shop – Kelly Senseman
The Silver Offset – Natalie Howells
The Victorian Wing – Jessie Wing
Tiny Salutations – Tristen Wuori
Unicat! – Carolynn Spence
Victoria's Radicals – Victoria Finlon
Victorians Gone Wilde – Beth Rutherford
Related Events