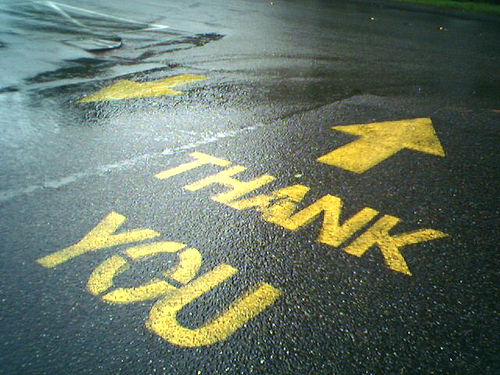 Have to give some love to you guys, our Beloved Readers…thanks to you, Seattle Gay Scene has had an amazing month and an amazing week when it comes to readership, visits and page views. Some of that is due to the brouhaha two weeks ago with the angry Gleeksters storming our ramparts in regard to our posts on their beloved, Glee actor Darren Criss, but that anomaly aside, we've been posting some strong numbers and showing real growth and we owe it to you guys for finding us, liking us, and coming back for more. We've been adding some new stuff along the way: the podcast; new calendars and info; more news. And, we'll be bringing you MORE new features, articles and events in the weeks and months ahead and you'll be seeing us have a larger presence in Seattle's LGBTQ community…we've got some exciting media events/sponsorships we'll be announcing soon and more in the planning stages, some of which will (hopefully) broaden your entertainment options in Seattle Land.
Lots of cool stuff to come as we head into Pride and Summer…and, we're always open to comments and suggestions. Let us know what you'd like to see.
Again, much thanks and love.
SGS
Tags: We Love Our Readers