New Queer on the Block: Mysterious Faerie, Chapter One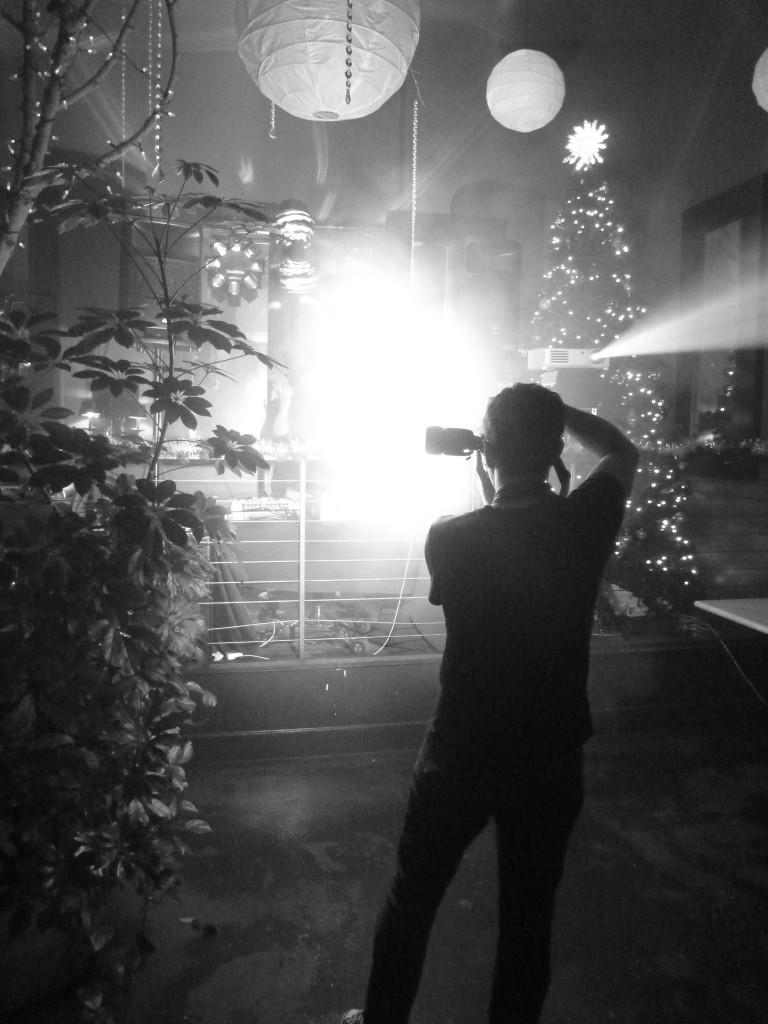 Obsession and jealousy go hand and hand for one very special guy named Trevor. Sitting back in the chair, Trevor reads his morning news with the newly pressed copy of The New York Times, as he does every morning. The coffee briskly steams up from the mug that sits in front of him; the freshly pressed coffee grounds and the smell of the aroma stimulates Trevor's senses that seems to curing his hangover. While the aroma from his morning coffee and the poisonous ink from the paper, the white noise pounding on the inside of his head gets his nerves edgy, so he turns on his iTunes remix playlist.
He briefly pulls up his Facebook profile and notices the evidence from the night before. Pictures from all over town captured him acting out
"Another teen suicide in the Hamptons? YouTube has to be going crazy, not to mention Facebook. I'm too afriad to pull open my Twitter account to see whose tweeted about last night. What a walk of shame that was – but today is a beautiful day!"
Trevor has been introduced to the grand world of dance clubs, DJs, drag queens and a little something special called love. From one DJ to the next and wrangling up drag queens to kick hetero-butt on the sweet streets of Capitol Hill, life has been turned around for the award-winning dentist whose life has been nothing but appointments and pretty teeth surgery for the rich.
On the backside of his mind he can't help to replay the events from the night before, no matter how harsh it hits against his hangover that is slowly dissipating.
He closes his eyes as he sits back down in his chair at the breakfast nook table that overlooks downtown Seattle. The imagery of disco lighting, DJs spinning beats that cause every twink, tom and dicken on the dance floor, including himself to be taken away for only a moment. How hot is the secret hidden messages in the tracks played by that DJ and what does it means? Does anyone else notice?
He thinks to himself to brush the dirt under the rug and march on forward with the highest flame burning inside of his body, his temple.
It's a brand new year and the only retrospective thought running through his mind is the constant travels from point A to point B and the mystery of surprise. He learned a very valuable lesson: Never accept candy from strangers, but more specifically, don't accept stamps on your wrists with magical invisible ink while setting off fireworks on New Year's Eve. It wasn't just the ecstasy that caused the all night trip and the music was not the only medicine keeping him going until the sunrise.
Trevor barely find the time to breathe inside the club, but he keeps moving on because that's the only thing he can do.
-Mysterious Faerie
(Visited 1 times, 1 visits today)