Just when you thought you didn't have enough RuPaul's Drag Race in your life…they announce yet another version of the international drag competion talent show hosted by American drag icon RuPaul.

The latest version comes via the UK's BBC4 Channel and centers mostly on a UK cast but with added international elements as previous RPDR show contestants from around the globe gather to compete for the latest crown on RuPaul's Drag Race UK Versus the World, which will premiere on Tuesday, Feb. 1 at 4pm Eastern time on on WOW Presents Plus and on the BBC platform in many other countries.
Ru herself hosts alongside her usual UK judges, Michelle Visage and talk show hosts Graham Norton and Alan Carr plus special guests. From the press release: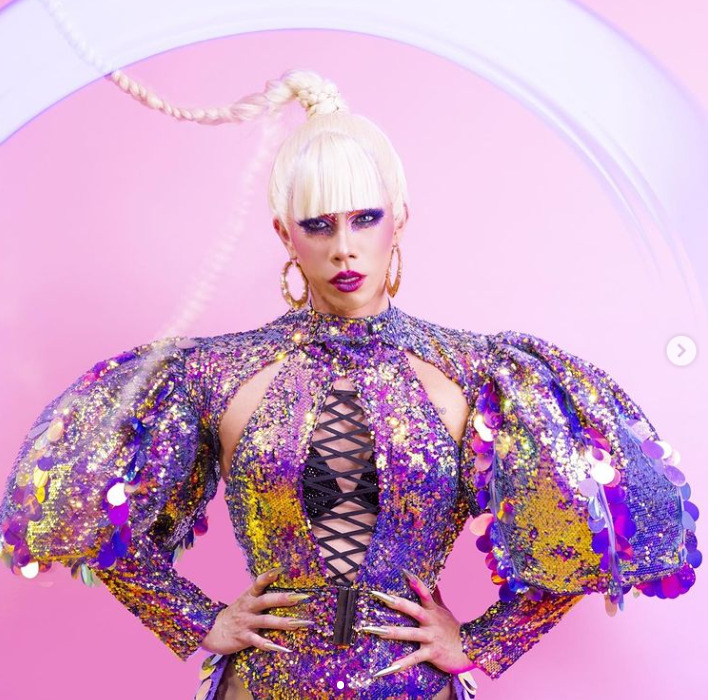 The nine queens selected to compete include 2 Americans: fan favorite Jujubee who has already competed in 3 other RPDR contests and Mo Heart, the performer formerly known as Monique Heart. Two quens from Canada Drag Race will also be in the running: Jimbo and Lemon.
The UK has the largest contingent with three alumni in the running: Cheryl Hole, Blu Hydrangea and Baga Chipz. And, two countries where English isn't the main language are also repped: Drag Race Holland's Janey Jacké and the host of Drag Race Thailand, Pangina Heals will both be in the running and both speak flawless English.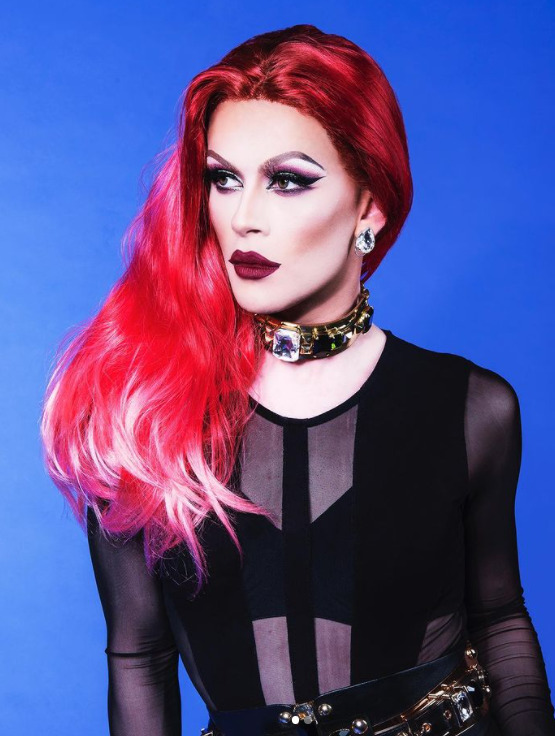 Sadly, there isn't any representation from Drag Race Spain or Italy or Australia. We're guessing at least for the Australian queens, distance and Covid quarantine rules might have had a hand in their not participating in this edition.
Check out the trailer introducing the contestants…and, may the best international queen….WIN!