Upcoming Events
March 2017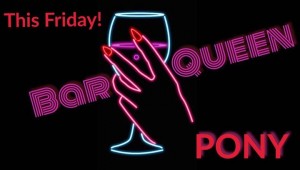 👅✨ BAR QUEEN 🤡🤳🏻 Typically a lazy insult in drag culture, refers to queens who are low-rent enough that they only perform on bar tops or in deep, dark, dive corners of the local dives 💄 DRAG 💄 ✨Amoania & Miss Texas 1988✨ will be freshly beat and bar-counter ready with some performances @round midnight! 🔊 DEEJAYS 🔊 All of your Techno/House/Bass/Acid/Garage 🌈fantasies🌈 will be provided by DJ's Gag Reflex & BareBacchus. See you there, and make sure to tip…
Find out more »
April 2017
+ Export Listed Events
Upcoming Events
March 2017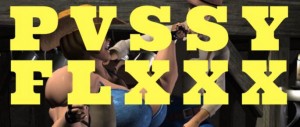 💧PVSSYFLXXX💧 💿DJs💿: HAVING SEX PONY MANE HOWIN 1000 👯‍♂️GOGOs👯: JADE DYNASTY KARA PHOEBE 💋HOST💋: BRITT BRUTALITY SEE YOU QTz @ PONY
Find out more »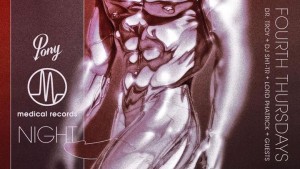 Medical Records RX all vinyl sountrack by: Dr. Troy DJ Sh1-tr Lord Phatrick This month we welcome DJ Explorateur on the decks! Synthwave/Italo Disco/Leftfield Dance all night!
Find out more »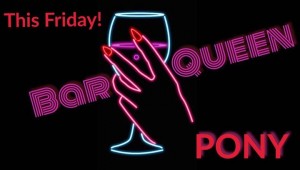 👅✨ BAR QUEEN 🤡🤳🏻 Typically a lazy insult in drag culture, refers to queens who are low-rent enough that they only perform on bar tops or in deep, dark, dive corners of the local dives 💄 DRAG 💄 ✨Amoania & Miss Texas 1988✨ will be freshly beat and bar-counter ready with some performances @round midnight! 🔊 DEEJAYS 🔊 All of your Techno/House/Bass/Acid/Garage 🌈fantasies🌈 will be provided by DJ's Gag Reflex & BareBacchus. See you there, and make sure to tip…
Find out more »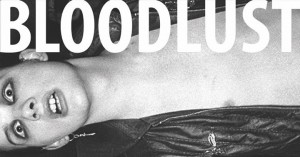 Bloodlust! is back with the deepest cuts for the darkest hearts... DJ Blank Eyes + DJ Alien Goth/Industrial/EBM/Dark Wave 9pm/No Cover
Find out more »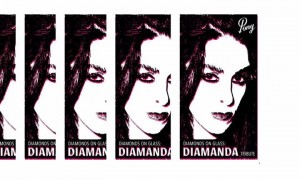 Dancing on Glass: Diamanda Galás Tribute! Celebrating the legendary artist and activist on the eve of her rare Seattle appearance. Performances by: Pepper Pepper (PDX) Arson Nicki Betty Wetter Macabre Soundtrack: DJ Sugar DJ Béla Lugosi's Dad 9pm/No Cover
Find out more »
April 2017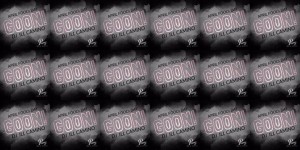 Ill Camino(4 year resident DJ of sex.wav) is here at Pony to cater to the goons & goblins with the best dark techno, old school nü wave, industrial and various oddities. Come dance in the dark.
Find out more »

DJ Toast is playing old school wave and fun stuff Monday, April 3rd at Pony! Come on by and have a Fruity time with all the cool kids. Michael is bartending. You know you want to! xo
Find out more »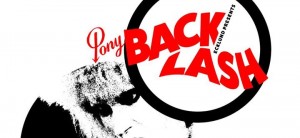 Ecklund presents: Back-Lash! A Night for Punk Rock Ladies and Queers! LIVE Performance from Slow Elk! DJ Hellbound + TBA Back·lash: a strong and adverse reaction by a large number of people, especially to a social or political development. "a public backlash against racism" synonyms:adverse reaction, adverse response, counterblast, comeback, repercussion
Find out more »
+ Export Listed Events