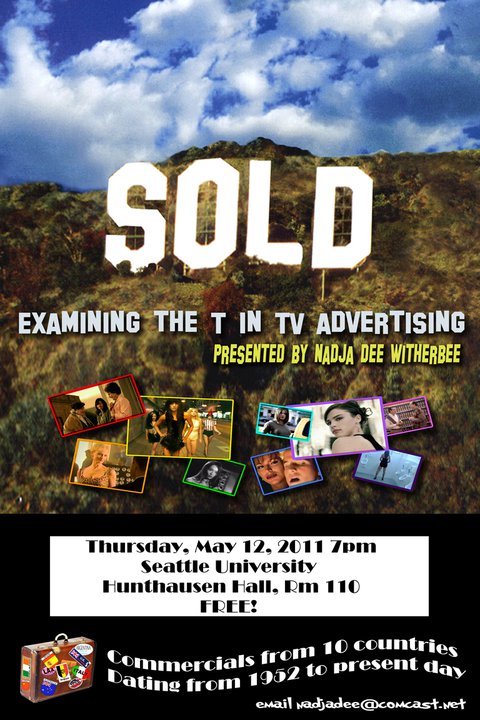 Don't forget! The 6th annual Translations Film Festival starts TONIGHT Thursday, May 12 with the presentation of Sold: Examining the T in TV Advertising which will screen at Hunthausen Hall, (Rm 110) at Seattle University at 7pm. Presenter Nadja Dee Witherbee will show clips from commercials around the world that feature trans themes, (good and bad) and lead a discussion on the representation of trans culture and lifestyle in the world media.
AND, it's FREE, FREE, FREE!
AND, AND the big gala opening for the Translations Film Festival is TOMORROW, Friday, May 13 at Pacific Place Cinemas at 7pm. Check out the the very topical film, Becoming Chaz, the documentary about the transformation of Chastity Bono, daughter of Sonny & Cher, to the man now known as Chaz Bono. It premiered on OWN this week and Mr. Bono has been working the publicity circuit all week with appearances on Oprah and Letterman, but come see it on the big screen…then follow up with the after party at the Sixth Avenue Inn.
For more information and to buy tickets to ALL the films in the Festival, go to the Three Dollar Bill Cinema website.
(Visited 1 times, 1 visits today)