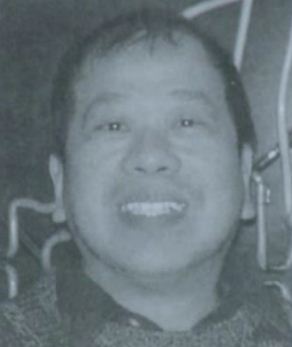 Very sad news to report. Seattle hair salon owner Danny Vega, 58, died at 11:20 am Sunday morning from injuries received in an attack on November 15th where he was beaten and robbed by three teenaged men in his Rainer Valley neighborhood. A beloved member of not only the Filipino American community, Mr. Vega was also proudly out. At this time, it is unknown if Mr. Vega's sexuality was a motive in the crime, but his family and friends are concerned it could be a possibility. Seattle police are investigating and currently, no suspects have been identified or charged. Anyone with information on this murder should contact Seattle Police Homicide and Assault unit at (206) 233-5000.
Mr. Vega was the owner of Danny Vega's Hair Salon on 4001 South Willow Street near MLK & Othello for nearly 30 years and was a well-liked member of the neighborhood. His loss will be felt not only in his own part of town, but within all the communities in which he was a member. Our condolences to his family and friends.
A toast to Danny Vega.
Tags: Danny Vega