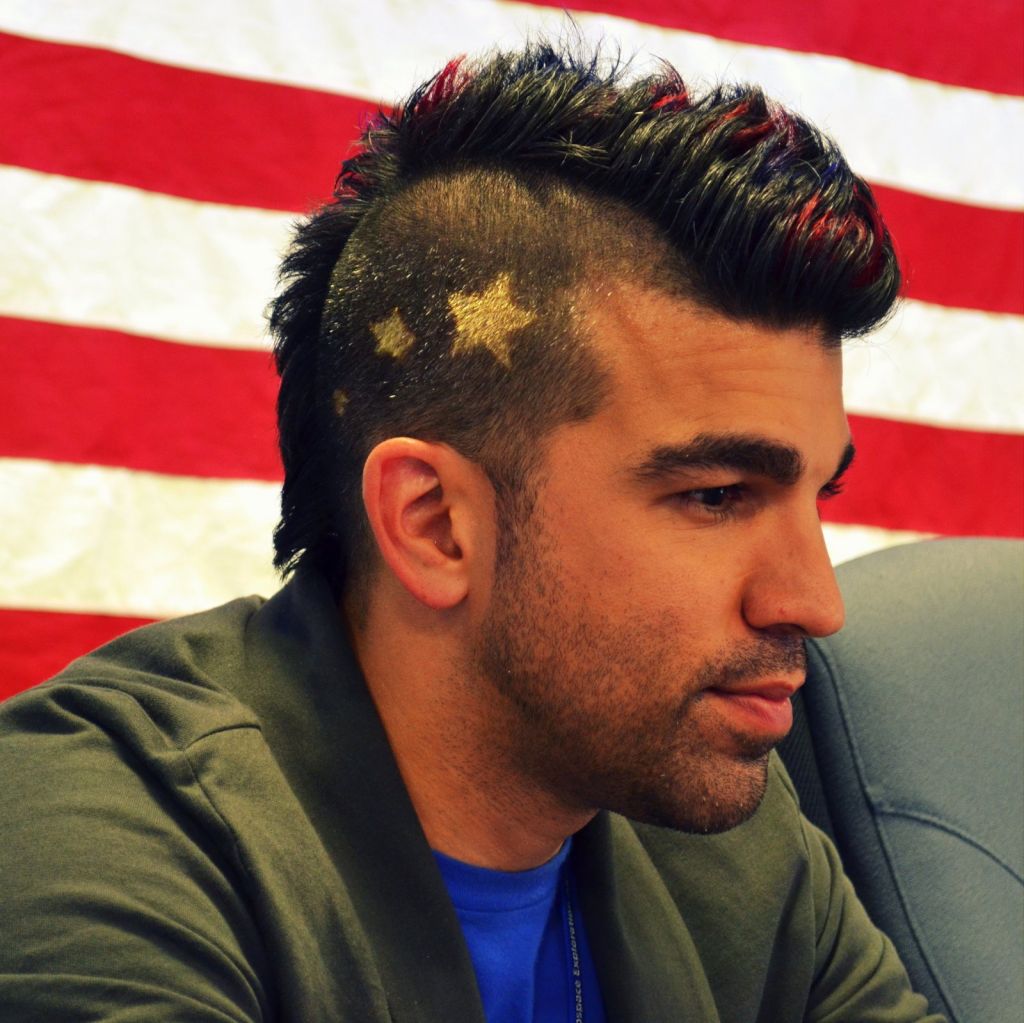 The world has a new crush object in the deliciously named Bobak Ferdowsi after last night's coverage of the Mars Science Lab Curiosity Mission landing. The NASA superstar is the flight lead and activity director (the Julie McCoy of space?) for the project and his winsome looks and punky haircut won the hearts of billions. He tweeted:
"Folks asking about my hair, here it is. Been doing this for big events,"
We hope he's prepared for megastardom…Bobak is already the Meme of the Moment.
Oh, in other news: WE LANDED A COOL DUNE BUGGY/SCIENCE LAB ON MARS!!!!
Tags: Bobak Ferdowsi, Curiosity, NASA