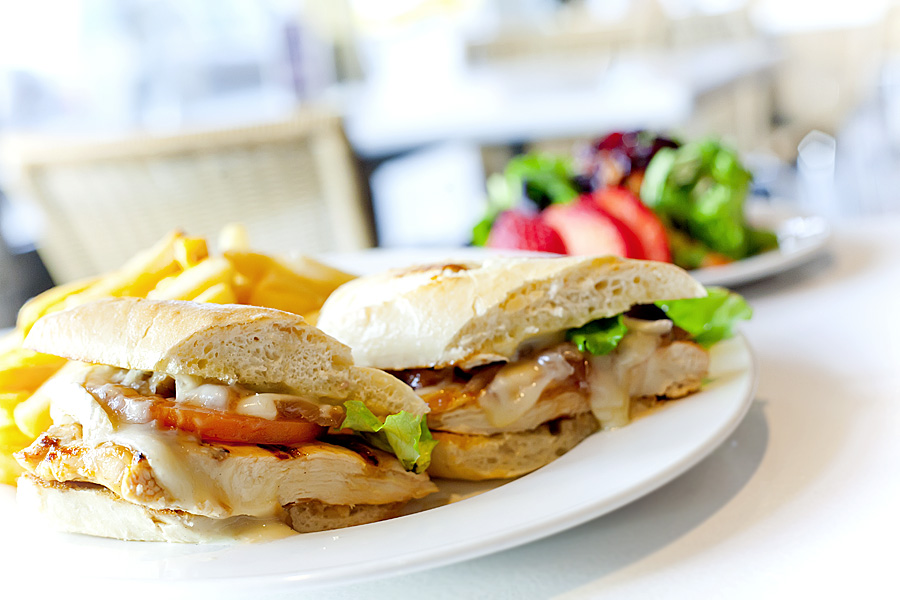 Today, in sponsored messages, we bring you Humpday Slumpday! We're thrilled to bring you another tasty deal from The Grill on Broadway – exclusively from us here at SeattleGayScene.com!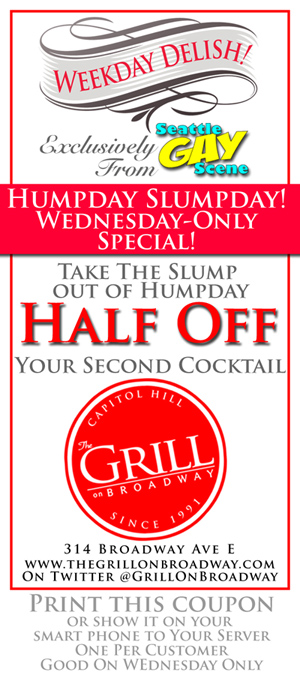 It's Humpday, and this week just doesn't seem to want to end so come to The Grill on Broadway and save half on second cocktail! Thursday might be the new Friday, but Wednesday is still Wednesday.
Check out the new menu at their site! There really is something for everyone!
By the way, Happy Hour? Absolutely brilliant at The Grill. Can I recommend the Bulleit and Lemonade any more?
<<<Re-tweet the deal to your friends (C'mon! Share the love! Then just show this ad to your server on your smart phone (or print it out, if you're so compelled) and take 10% off your order!
(Visited 1 times, 1 visits today)