October 25, 2012

•
by
Seattle Gay Scene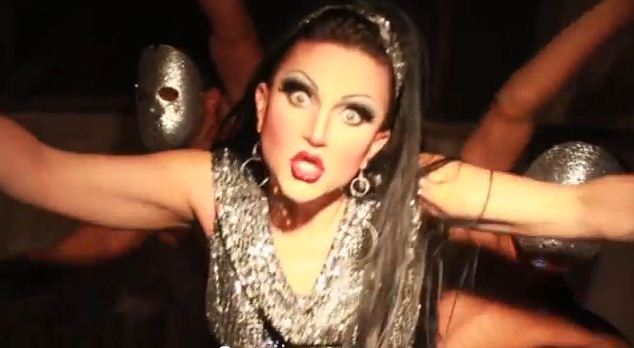 Hijinks! Video Hijinks!
That's what the lovely Ben DeLaCreme is up to in her brand new music video, "Boyfriend" her charming re-imagining of the Justin Bieber song and filmed by our beloved Alex Berry. In the video, Miss DeLaCreme is rather desperate to trap herself a man, and she's not afraid to parody a half dozen classic horror movies along the way to accomplish her goal.
Warning: there is a lot of SEXY man skin in this video! Watch it now before YouTube prudes get it yanked! The Human Sexipede is HAWT!
Also: Check out BenDeLa's super fun, movie screening series "Capitol Hill Creepshow" at The Wildrose. There's only one more show left, this coming Sunday, October 28th at 8pm…it's FREE and ridiculous amounts of fun!
Check it out!
(Visited 8 times, 1 visits today)
Related Posts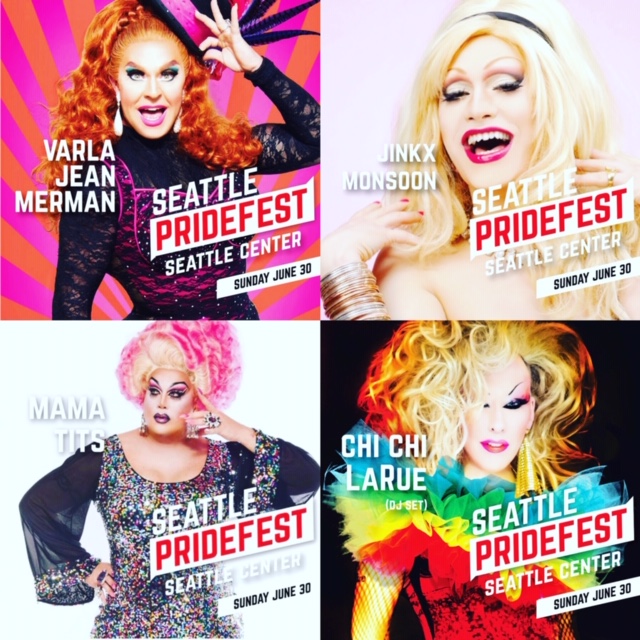 *Resist. Protest. Obstruct. Inform. • All Ages Events • Arts & Entertainment • Bars & Nightclubs • Capitol Hill News • Community • Community Events • DJ Dance Party • Family Friendly • Festivals • Free Stuff • Kid Friendly (Under 12) • Mark Your Calendars • News • Nightlife • Over 21 • Pride • Queer News • Queer Youth • Seattle Lesbian Scene • Seattle News • Seattle Pride 2019 • Seattle PrideFest • Seattle Transgender Scene • Stonewall 50 • Trans* Events • Trans* Pride • Under 21 Fun • We Love The Nightlife • Women's Events
Wanna know all the big outdoor/street parties/festivals going on next
...