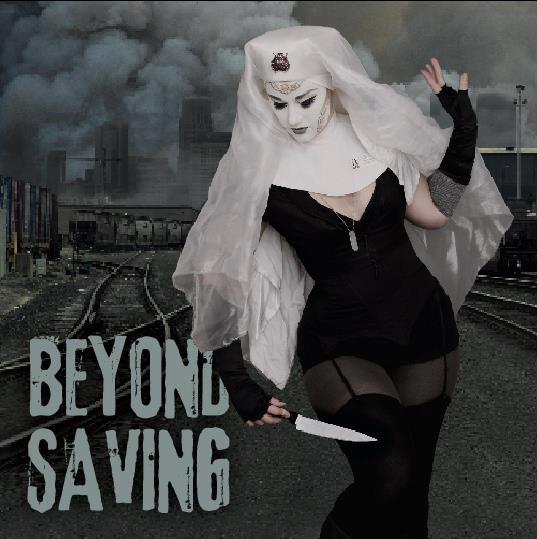 YAY!
We apparently survived the Mayan Rapture! Well, at least most of us…and, I'm not entirely sure if my liver/brain survived intact. An abundance of fun on Friday night led to some VERY vivid dreams and a bad case of the munchies.
For those of you willing to venture out into the post-Apocalyptic world, we have a few suggestions to make for Saturday, December 22nd. The big one is the crazy pairing of the Sisters of Perpetual Indulgence-Abbey of St. Joan and the monthly "Dirty" party at The Cuff with DJ George Delmar. The good Sisters will be on hand from 8pm to Midnight for "Beyond Saving: A Post Apocalypse Party"….Here's the poo on their good work:
Kickstart the dawn of the Post-Apocalyptic Era on Saturday, December 22 at the Cuff with the Sisters of Perpetual Indulgence, the Abbey of St. Joan.

Enter our raffle to win a Post-Apoc Survival Kit, show off your best Post-Apoc fashion, and help raise funds for Lambert House. We may even have a few Twinkies set aside.

Learn more about Lambert House or make an absentee donation atwww.lamberthouse.org

Thank you to our raffle prize donors:
Babeland
Mountaineers Books
Sir Plus Woodinville
University Bookstore
Then at 10pm, DJ George Delmar kicks off his holiday edition of "Dirty"…is it naughty and nice or nicely naughty? Regardless, it's a combo of charitable good deeds and dirty disco fun and it's only $5. Squee!
And/or, head to Pony for DJ Pavone's monthly "Stiffed" at 10pm. He's brought in special guest DJ Roy G Biv from Portland and there will also be go going by Adaam and Keegan and a "special holiday performance" from Miss Tia Rexxx, who we haven't heard of, but we're sure she's fabulous!
OR, you could try to get tickets to see one of the many fabulous holiday shows going on, like Dina Martina at Re-bar, Ham for the Holidays at Theater Off Jackson or Homo for the Holidays at Oddfellows but good luck getting tickets to some of these shows…they are POPULAR!
Tags: Dirty, Pony, Stiffed, The Cuff Complex, The Sisters of Perpetual Indulgence