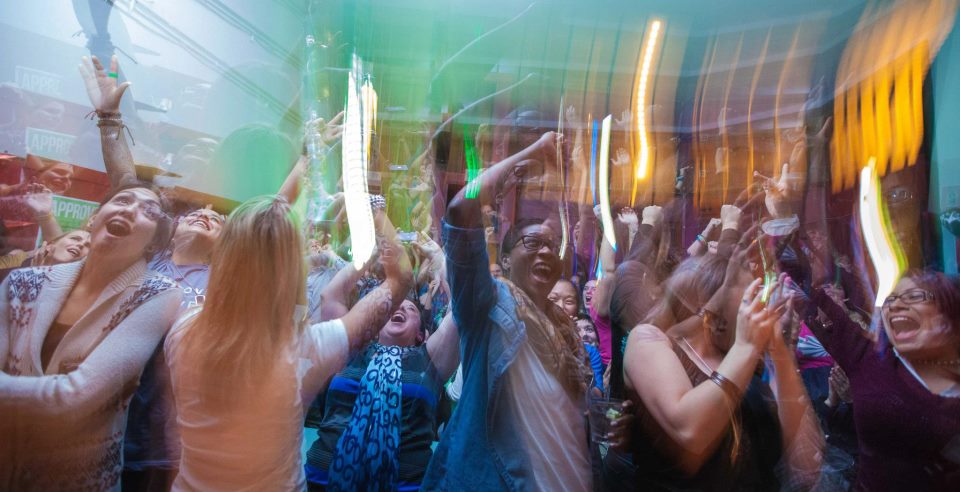 Everyone's favorite Lady Loving Lady But Now Basically For Everyone Bar, The Wildrose has a birfday tonight, Saturday December 29 and it's a big one for a queer bar. Join them as they celebrate turning 28!
Join us to celebrate 28 years of serving the Gay Community!!
DJ's Tony Burns and LadyJane will be spinning for you
and there will be BURLESQUE!
Lots of Drink Specials and maybe a few surprises!!!

Come in before 9:30 and you will be entered to win a Flat Panel TV!
And buy a shot of Kahlua Midnight at the ice sculpture before midnight
and you'll be entered to win 2 nights at a Leavenworth vacation condo
for 4 people!
Both prizes will be drawn at 12:30 and you must be present to win!!!
See you Saturday!
If that's not enough fun for ya, then come back on Monday for their New Year's Eve Party DUBBED with DJ Dana Dub, door prizes, a midnight champagne toast and a low, low cover charge of $5….SWEEEEET!
Tags: NYE, The Wildrose