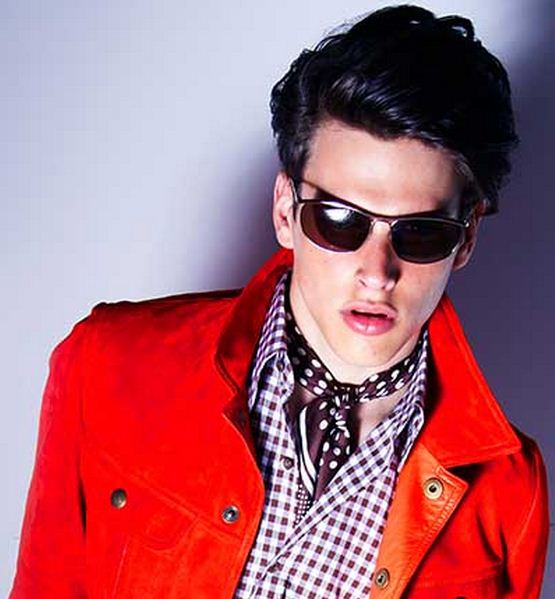 There are some hot clothes in Tom Ford's Spring/Summer 2013 Menswear line though we have to state that we are less fond of the lilac colored pieces than the black/grey/navy pieces. Lilac as a color for men is tough to pull off…and frankly, if we see a man in lilac, we want to pull those duds right off him! (Especially when it's a male model.)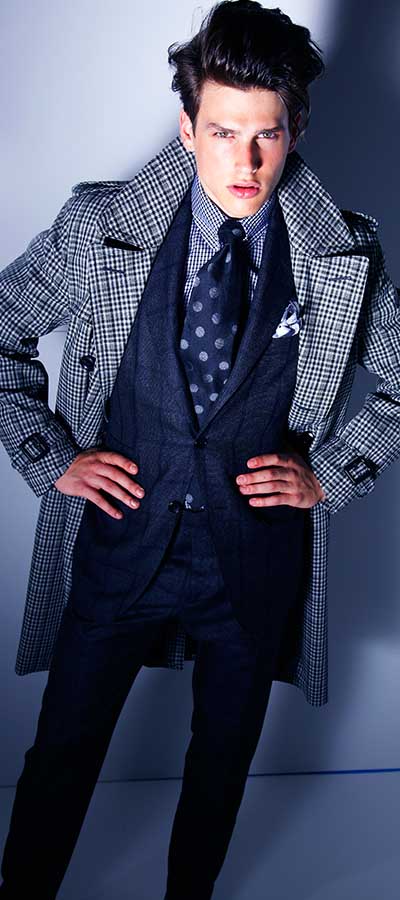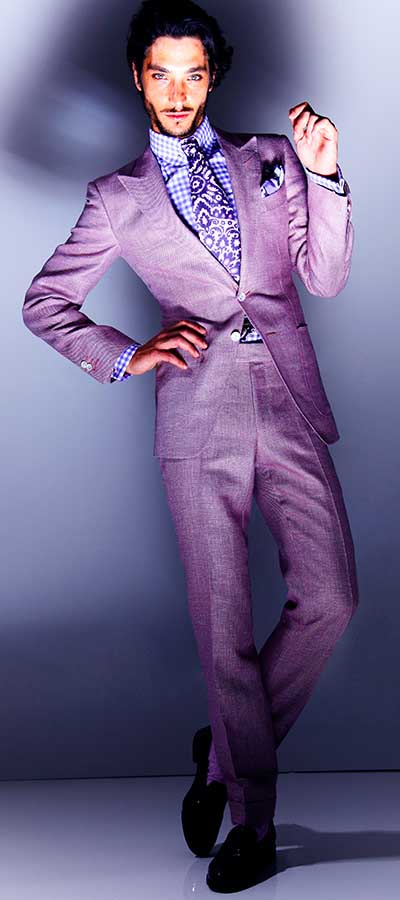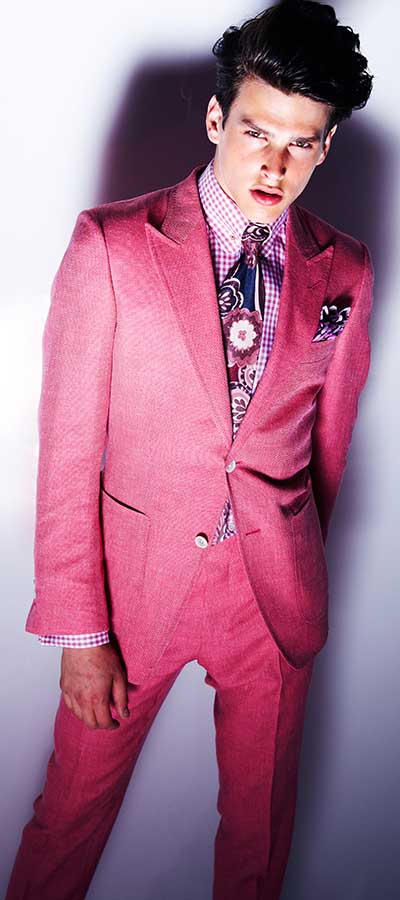 And, apparently Mr. Ford is attempting to bring back the ascot/neckerchief and we're not a fan. We love old movies from the Thirties and Forties, where well to do but usually fey (ie: GAY) characters would attempt to pull the look off, and even well into the Sixties and Seventies you'd see fashionable stars like Robert Wagner try to rock that look but now it only reminds us of Jon Voight and that's not a visual fashion image we like to have in our heads.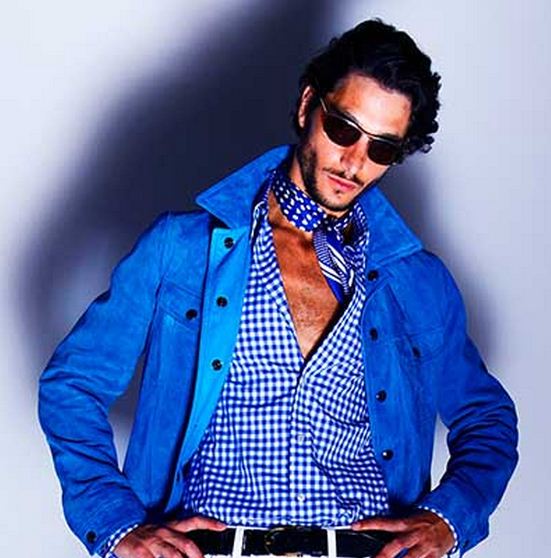 To be honest, the only neckerchief look we like is on overgrown Boy Scouts and ONLY if the neckerchief is their sole item of clothing.
Tags: Tom Ford