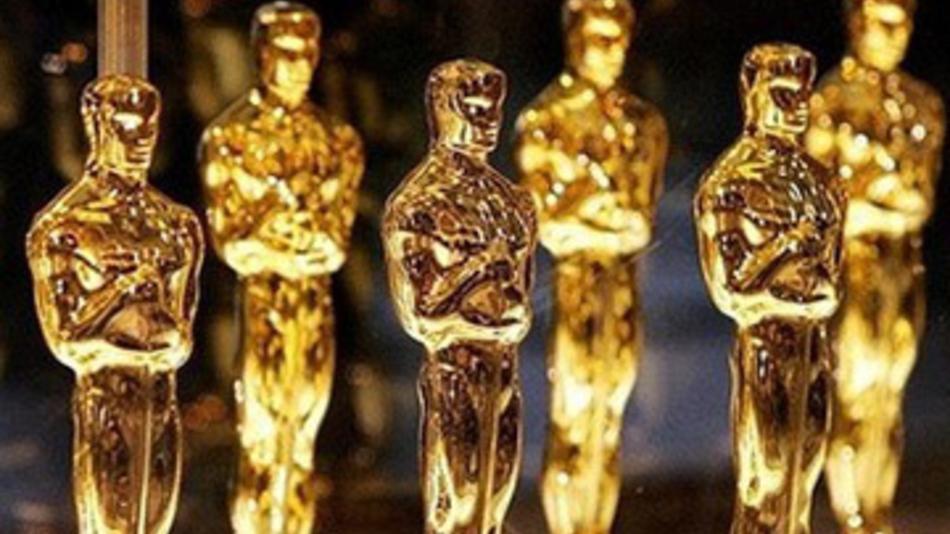 The 85th Annual Academy Awards nominations were announced in the wee hours this morning in Los Angeles by this year's Oscar host, Seth MacFarlane (who earned a nomination for co-writing a song from his hit summer movie, "Ted") and actress Emma Stone (who didn't earn a nomination). As expected, Steven Spielberg's "Lincoln" grabbed the most nominations with 12 including one for Best Adapted Screenplay for gay playwright Tony Kushner, in addition to acting nods for Daniel Day Lewis, Sally Field and Tommy Lee Jones.
The moving AIDS documentary, "How To Survive a Plague" was also nominated for Best Documentary Feature. The film by David France documents the early days of the AIDS epidemic and the efforts of two groups, ACT UP and TAG in joining forces to raise awareness and fight government and public apathy in the war against HIV/AIDS. The film has played Seattle several times in the last year…the Oscar recognition will probably earn it additional screenings which you should make a huge effort to attend because it's a fantastic film.
On the lighter side of the Oscar scale, there's also recognition for a beloved icon of the gay community. British singer Adele picked up a nod for co-writing the theme song to the latest Bond film, "Skyfall" with co-writer Paul Epworth. The pair are probably a long shot to actually take home the prize though…it's up against the new song from the Les Mis team written specifically for the film adaptation and Oscar Glory.
There's also the usual cries of "______ wuz ROBBED!!!!" This year, that blank is being filled in with the names of Ben Affleck (Director of "Argo"), Kathryn Bigelow (Director of "Zero Dark Thirty"), Paul Thomas Anderson (Writer/Director of "The Master") and a few others. Since I haven't seen most of the movies in contention this year, I can't add much to this debate other than I think Mihai Malăimare Jr. should have been nominated for his gorgeous cinematography. I was ultimately disappointed in the film (I thought it meandered too much) but it was still a powerful piece of filmmaking and much of that power was due to the camera work of Mihai Malăimare Jr.
The Oscars are Sunday, February 24th and for the majority of us who ain't invited to the actual show in Hollywood, you can attend the big annual Oscar Party put on by Three Dollar Bill Cinema and Gay City. More details on THAT event, soon!
(Visited 1 times, 1 visits today)