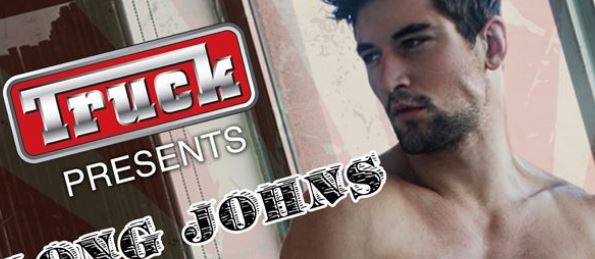 Global Warming seems to be happening…it's ridiculously warm in Seattle this weekend, so if you're not outside you're a fool!
However, it'll be cooler in the evening, so go do this stuff…
San Francisco's "Truck" party night is invading the Seattle Eagle. It's supposed to be dirty fun at the dirty bird. Isn't that the story for EVERY night at The Eagle?
Down n Dirty at The Baltic Room features the Usual Suspects including hostess Robbie Turner, DJ Bret Law, drink specials, go gos, etc but this week's theme is "Wrap It Up" and it's a fundraiser for Gay City Health Project and also features a performance from Cherry Markos as Rihanna and a chance to win tickets to the upcoming Rihanna concert.
We already talked about "Crisp" at The Capitol Club with DJ Skiddle and special guest DJ L.A. Kendall. You should check it out.
And, Waxie Moon and Friends are back at Central Cinema for another screening of "Waxie Moon in Fallen Jewel" the crazy film starring Seattle's boylesque diva and a buttload of amazing Seattle performers. They want to make this a cult film event…go help them out. It starts at 8pm and it sold out last month so you might want to get your tickets NOW!
Also: Go OUTSIDE! It's GORGY!