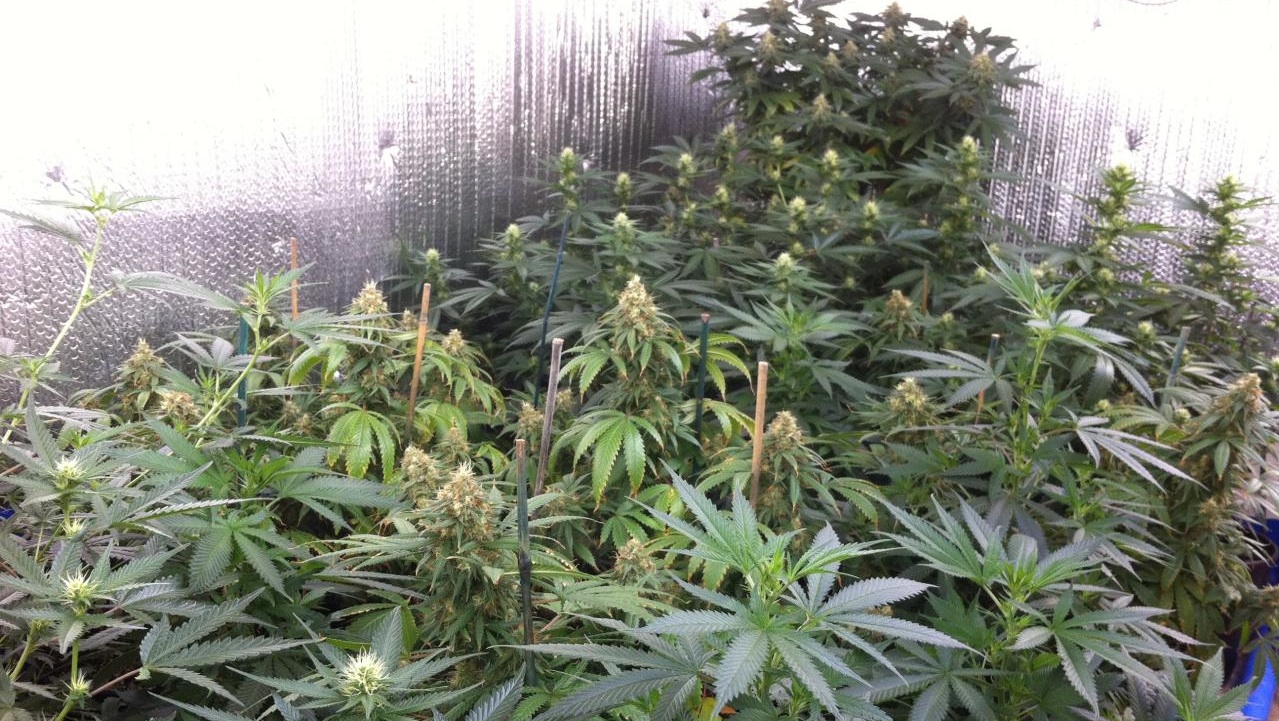 We doubt anyone will show up for this tonight…Stoners tend to lose track of time.
There's a phat ass doobie of an event sponsored by DOPE magazine at 7 Point Studios at 1300 South Dearborn Street (over by the Goodwill) which NONE of the potheads attending will ever be able to find…it's the 2nd Annual Dope Cup and it starts at the unpotly hour of 7pm for " an evening of cannabis culture, art and music…" which basically means it's like every other club event in Seattle.
I keed, I keed…we j'taime the mary jane!
Here our the "high" lights…do not blame me for the odd formatting…
-> The 2nd Annual DOPE Cup – awarding some of the best strains, concentrates and edibles from suppliers and growers across the state.
-> "Dab Bar" we are bringing back our most popular feature from the first DOPE Cup!
-> "The Flower Room" five vendors will be on-site to get your cannabis from! (patients only)
-> Live glass blowing by world renowned artists.
-> The DOPE vape lounge where you can relax and enjoy your cannabis.
-> A latex fashion show.
-> Music from DJ Cide (Redbull Thre3style Seattle Champion) and DJ Ikon (Las Vegas superstar DJ)
-> "Glass Alley" take a trip to visit some of the best glass vendors in the state to buy your next piece.
-> "Vendors Lane" a one-stop-shop for everything cannabis related from topicals to finding a cannabis friendly lawyer will be here.
-> Beer Garden – grab a local brew!
-> Food Trucks – two of Seattle's favorite food trucks will be on-site to keep your munchies in check.
More info over at DOPE and get tickets HERE.
Rumor has it, half our Facebook friends will be there…if we were smart, we'd be stocking up on Mountain Dew and Funyons and hanging outside of the club selling that shit at over inflated prices and making some BANK!
(Visited 4 times, 1 visits today)