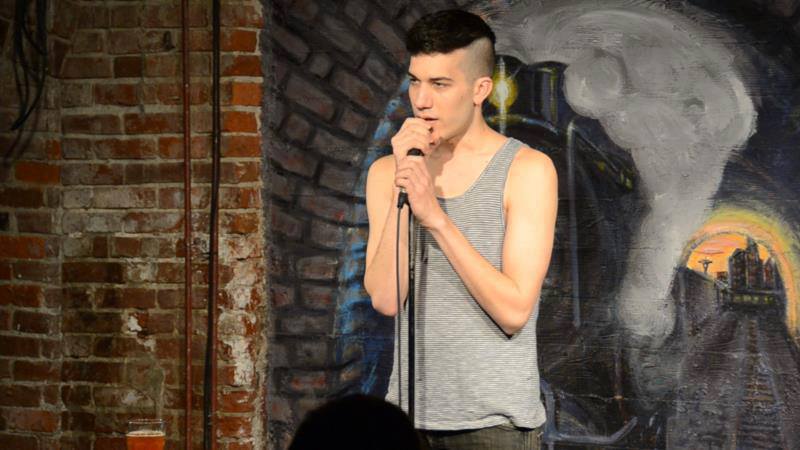 In this episode, we sit down with the very funny NICK SAHOYAH! You've probably seen him as Kamikaze Monsoon in MONSOON SEASON on FunnyOrDie.com, or hitting the open mic at Scratch Deli on Friday nights.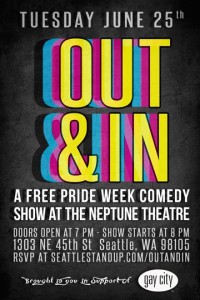 We talk a lot about TV, especially comedy, and what makes the landscape of new media so damned much fun. Make sure to catch him Tuesday night, June 25 at The Neptune for OUT AND IN, a FREE show presented in cooperation with GayCity.
Make sure you're following him on the Facebook HERE and on Twitter HERE!
Enjoy!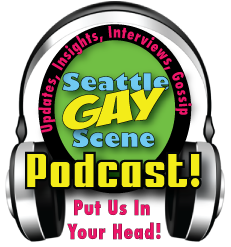 Tags: Jinkx Monsoon, Monsoon Season, Nick Sahoyah, podcast