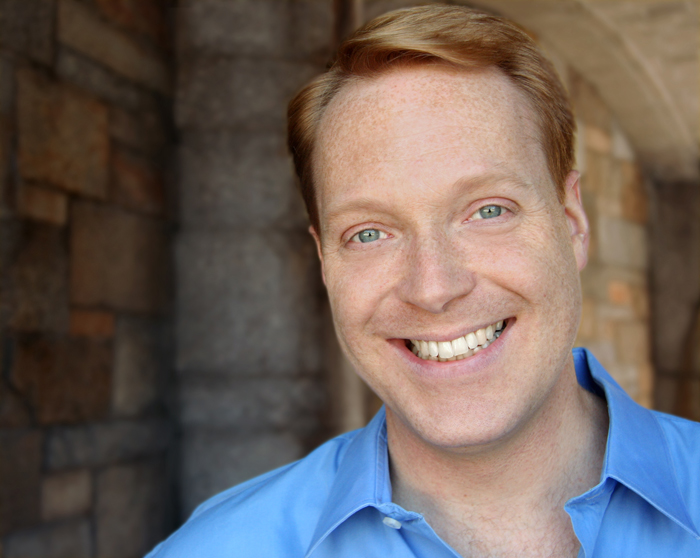 We're rather big fans of the creative and interesting here at SGS. So, when we run across smart, creative types who have built extraordinary things, we're inclined to want to talk to them. When I ran across the RISK! podcast – Kevin Allison's extraordinary brainchild – I was rather awestruck. The cute gay ginger from MTV's THE STATE was all grown up, and curating some of the most amazing storytelling I've ever run across.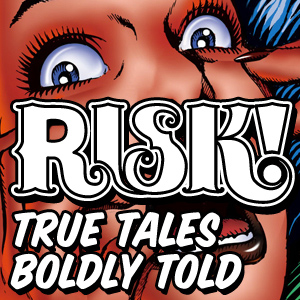 Kevin not only coaches storytellers himself, he gathers daring stories from famous names like Janeane Garofalo, Lisa Lampanelli, Kevin Nealon, Margaret Cho, Marc Maron, Sarah Silverman, and Lili Taylor, as well as up-and-coming spoken work artists who dare to share "stories they never thought they'd dare to share in public" with the world.
Check out the RISK! Podcast, and The Story Studio. If you are a spoken word artist, consider checking out his classes, and submitting your own stuff.
Kevin, himself, recommends starting with some of the "Best Of…" episodes to begin, or if you're like me, just dive in with "Kevin Goes To Kink Camp" – a two-part episode that made me laugh, and made me re-evaluate the way I think about…um… lotsa stuff.
Enjoy!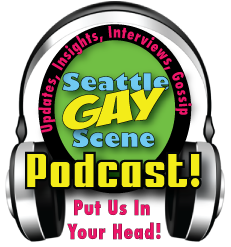 Download this Episode Here!
(Visited 2 times, 1 visits today)