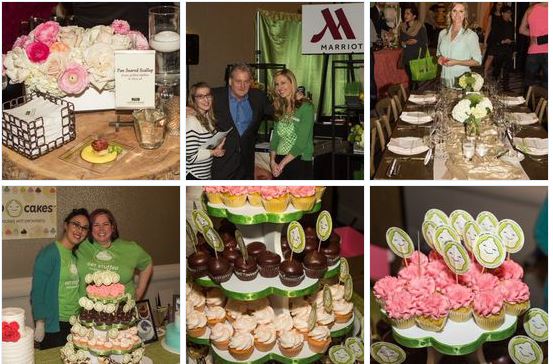 Mr. Strangeways and Ace Photographer Dominic Arenas went to the One Love Wedding Expo this past Sunday, February 22, 2015 at the Marriott Seattle Waterfront and thoroughly enjoyed themselves despite the fact Mr. Strangeways is painfully single and Mr. Arenas has a lovely wife and neither one of them is in the market for wedding goods and services.  Still, they enjoyed smoozing with the vendors and eating delicious food samples and drinkies.
If you missed the event and need wedding services, go check out One Love's list of vendors to assist you.
If you're looking for a GORGY venue for your wedding and/or reception, then check out our LOVELY new advertiser, Lynnwood Convention Center. They can plan EVERYTHING you need for your event!
(Visited 1 times, 1 visits today)