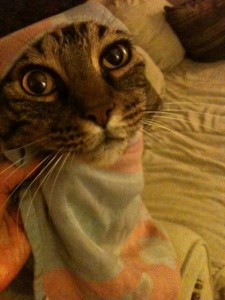 The Stranger's Dan Savage's Hump Festival featuring "dirty" home movies submitted by real people has been around for a looooooong time and it's….fine. It got a "little same-oh, same-oh" for me (kinda like The Stranger itself…) but I know lots of people like it, so fine. Go. Watch filthy videos featuring anal hooks and bored lesbians.
(Plus, this year, I have about 30 friends who have videos in it, so I guess it behooves you to go…to support my friends.)
I'm WAAAAAAAAAAAAAAAAAY more excited about the just announced INTERNET CAT VIDEO FESTIVAL!!!!
OMG!
Yes, you saw that right….SIFF is hosting a THREE DAY festival of nothing but motherfreaking CAT VIDEOS on November 23-25 (the Mon-Wed before Thanksgiving) with ONE show per day at 7pm. It's the Internet Cat Video Festival, people!!!!
Those tickets are gonna go so damn fast…grab them HERE!!!
It's a joint effort with the Walker Art Center out of Minneapolis who have been doing this fest since 2012 and it's obviously a HUGE freaking success because, c'mon…
WHO THE FUCK DOESN'T J'ADORE CAT VIDEOS!!!!????!?!?!?!???
Assholes, that's who.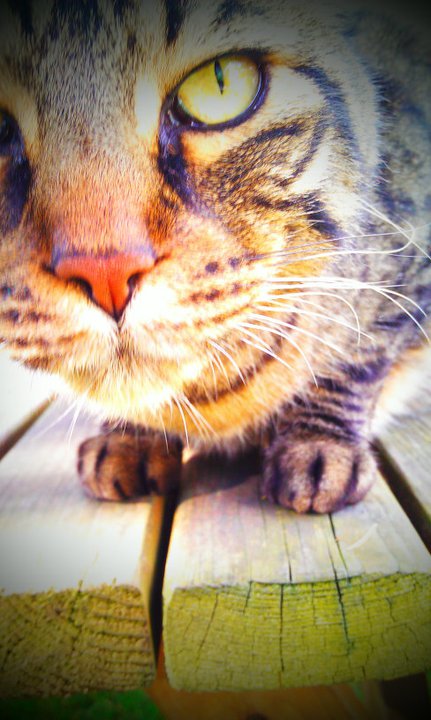 Here's more poo:
Internet Cat Video Festival

November 23 – 25, 2015

2015 | 70 minutes
SIFF Cinema Uptown | Three Days Only!
Transforming the internet phenomenon of cat cuteness from a solitary online experience to a real-world social event, the Internet Cat Video Festival features over 85 viral cat videos in one engaging and exciting non stop parade of **squee!** that will leave you with a smile on your face and a purr in your heart! Produced and curated by the Walker Art Center.
The world's first Internet Cat Video Festival began in 2012 at the Walker Art Center in Minneapolis, and quickly became an online sensation online, sparking news headlines worldwide, and drawing upwards of 10,000 people—some in costumes, others cradling kitty companions, all feline fanatics! Now, the Internet Cat Video Festival is touring the globe with an all new program of super-star kitty cat cuteness.
| | |
| --- | --- |
| Year: | 2015 |
| Running Time: | 70 minutes |

Mud Bay will hand out cat goodie bags and help you make your very own cat toy, while the Seattle Animal Shelter will have a special surprise guest in attendance.
We're guessing the "special guest" must be Grumpy Cat!!! Or, Lil' Bub!!!!
Here's a video about the 2013 Festival!
(Visited 1 times, 1 visits today)