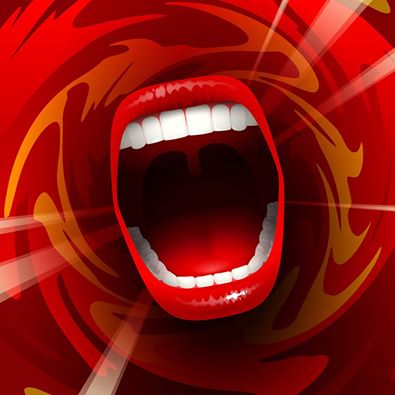 Just announced (and the ad just went up): live entertainment producers Murray & Peter announce they're taking RuPaul's Drag Race stars back out on the road for their third tour within the last year. Following the success of their "Season 8 Tour" and their "Drag Queen Christmas Tour" both of which made very successful stops at Seattle's historic Moore Theatre, their just announced THE SHADY TOUR will hit the road beginning in late March of 2017 with both Portland Oregon and Seattle Washington shows already announced with the troupe hitting Portlandia's Schnitzer Concert Hall on March 25 and Seattle's Moore Theatre on Sunday, March 26th.
Tickets go on sale on Friday, February 3rd at 10 am…Snag Seattle tickets HERE!!!
The full name of the tour is: HATER'S ROAST: THE SHADY TOUR so you should expect some barbed insult comedy which may or may not be super politically correct at times (for those not inclined towards insult comedy; you've just been warned!) It's an all ages show but let's be frank….raunchy drag queen shows are probably best for teens and up…
As usual, Murray & Peter have snagged  great line-up of talents including RPDR winners Bob The Drag Queen (Season 8), Alaska (All-Stars 2), and Seattle's own hometown gal, Season 5 winner  Jinkx Monsoon! All three are scheduled to appear for the Seattle show along with such popular runner's up like Trixie Mattel, Latrice Royale, Kim Chi and Ginger Minj (who will be hosting these shows) plus some more controversial gals like Phi Phi O'Hara (we thought she had quit drag to focus on a singing career as "Jaremi"???) and last season's motormouth Acid Betty.
Other queens participating on the tour include Cynthia Lee Fontaine and Darienne Lake.
The tour starts March 23rd in San Diego before heading up to the coast to San Francisco on the 24th, then Portland and Seattle. More stops to be announced SOON!
Tags: Murray & Peter, RPDR Queens, The Moore Theatre, The Shady Tour