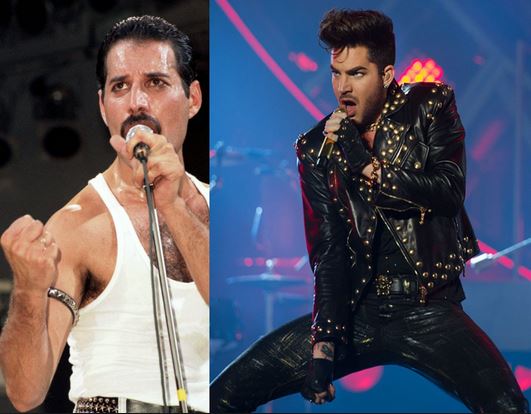 Wow.
Just what we need…another reason to spend money we don't have on tickets for upcoming events.  Everyone and their cousin are announcing shows/headliners lately.
Are producers/promoters in panic mode?
Who knows the fate of the world?
But, we got a "name' for our show!!!
Adam Lambert and "the surviving members of Queen who aren't Freddie Mercury thus we don't really care that much because nothing really matters…except Freddie" are doing a big summer tour and are stopping in Seattle on July 1, 2017 for a little visit to Key Arena.
Tickets go on sale Friday, February 3, 2017 at Ticketmaster.
This show is just a few days after Seattle Pride 2017 so if you buy NOW you'll insure your attendance at this show since after Pride you'll be broke and unable to afford tickets to anything!
Win/Win.
And, we keed about Queen (though really, it's Freddie we love…) but Adam Lambert IS a great choice to front the band. We're sure Freddie would approve.
We're also sure Freddie would like to snatch that crown off Adam's pretty little head then do unspeakable things to his luscious body but it's tacky to project fantasies onto dead rock stars and their nubile replacements.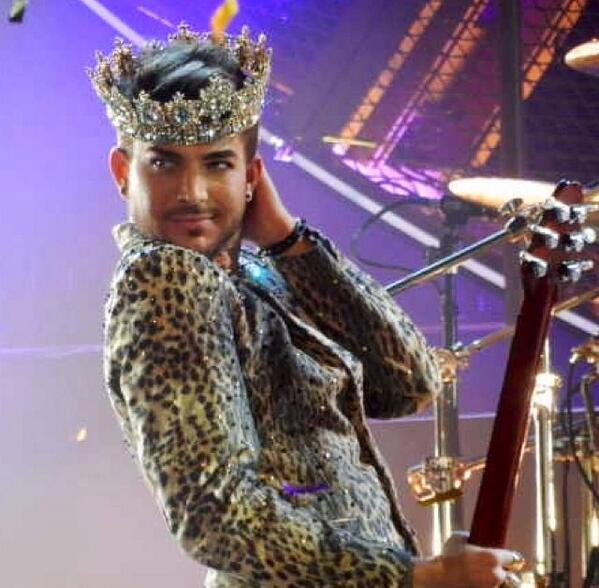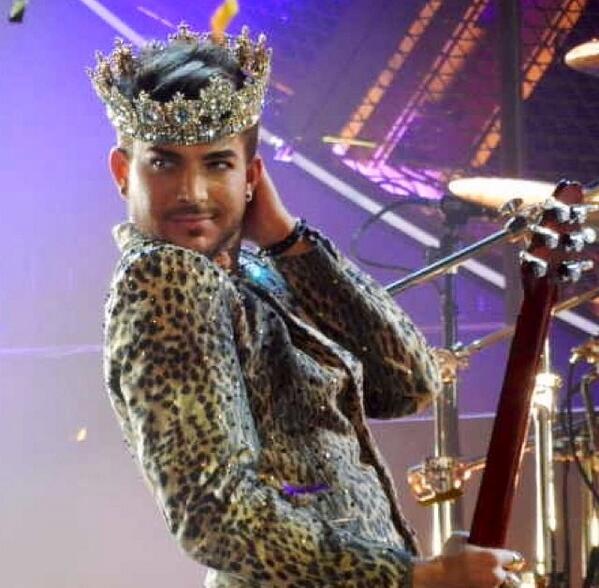 (Visited 1 times, 1 visits today)