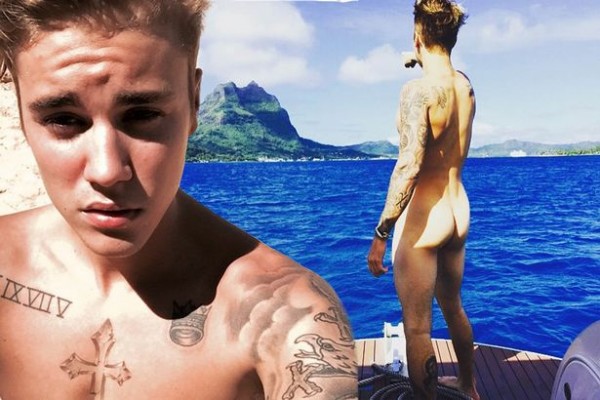 Pop Star/Thug Twink/Surprisingly well hung Canadian Heart Throb JUSTIN BIEBER is headed to Seattle's Key Arena on Wednesday, March 9, 2016 as part of his "Purpose World  Tour". Tickets go on sale Friday, November 20, 2015 at 10 am. Go HERE….if you dare.
Mr. Bieber is, of course, the beloved teen pop idol who's career has lasted about 5 minutes longer than most people would have guessed. The 21 year old has been delighting the younguns and torturing the olduns since 2009. He will probably be best remembered for inflicting a REALLY unfortunate hair style on the world.
In recent weeks, he's annoyed Bette Midler (he referred to her as "Britt Meddler" in an interview).
Bette responded via Twitter:
@justinbieber Britt Meddler! I don't know who that is either! But damn that b*tch!
Justin also made headlines earlier this year when nude photos surfaced of the star cavorting in the buff while on a tropical holiday. The photos revealed a surprisingly large wang, which is fine, but the weird thing was Justin Bieber's dad's response to the photos. Daddy Bieber tweeted:
@justinbieber what do you feed that thing. #proud daddy
My response (and pretty much everyone else's on the planet:
EWWWWWW!!!!!!!!!!
WHO congratulates their kid on the size of their genitals? Is that a cool Canadian thing? Was it featured in an issue of "Saskatchewan Parenting Digest"? Do dads sit around the campfire and brag about their kids' junk?
Gross.
As for Justin coming to town, we're beside ourselves with glee because frankly, Seattle could use some more thuggish twinks with big ding-a-lings. It means we've really made it as a world class city.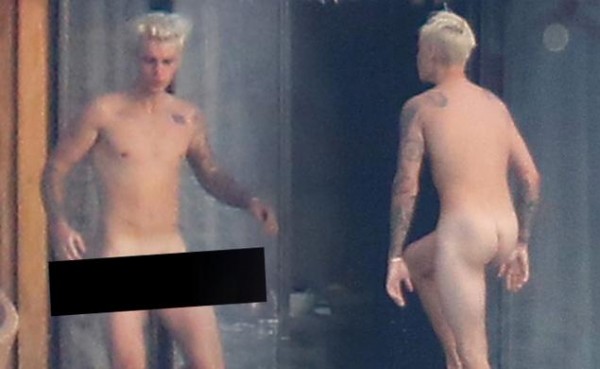 (Visited 1 times, 1 visits today)