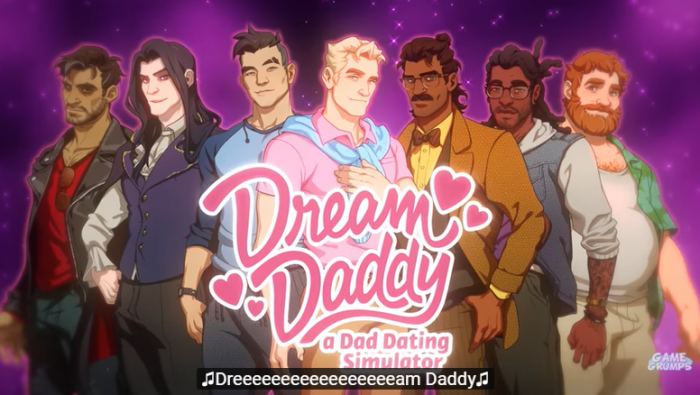 We're not actually sure what we think about the "Dad Dating Sim" DREAM DADDY…it's the brand new simulation game where you can play as the hot daddy of your choice and meet and make sweet love to the other hot "Pop Pops" playing the game.
Premise of the game: You and your daughter have moved into the adorable simulated town of "Maple Bay" only to find out the entire cuter than thou village if just chock full of single, horny dateable fellow dad types!
Ok…I don't know if they're actually horny, or if your dad avatar can actually hook up with the other avatars but…we can dream.
To be honest this game seems more like it's geared towards young females into role playing but…whatevs. 
And, that theme song is….HAUNTING OUR DREAMS!!!!!!
It's out now for Mobile and for Nintendo Switch on July 2nd.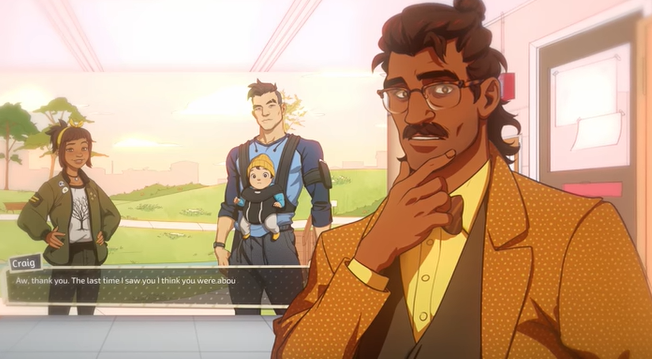 (Visited 5 times, 1 visits today)