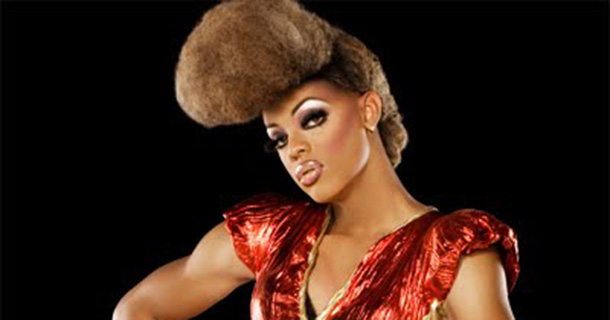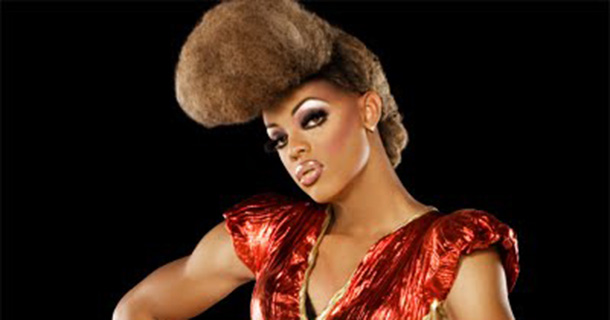 It's hard to believe it's been a decade since she burst upon the scene but it's true. The winner of Season Two of RuPaul's Drag Race, the one and only Miss Tyra Sanchez is still a star, despite a few career ups and downs that included pissing off Miss Ru herself, and she's bopping into Seattle's Queer Bar this Friday to spread some VD cheer!
The show is, amusingly, called FATAL ATTRACTION and stars Tyra along with the regular career from Queer Bar's weekly MX. drag show: LaSaveona Hunt, Betty Wetter, Karmen Korbel, Bosco, Kung Pow Meow & Stacey Starstruck.
Some more info:
Get those Valentine's ready! queer/bar is bringing the legendary winner of RuPaul's Drag Race to Seattle for an extra special MX show and Valentine's Day extravaganza. Friday, February 14th, catch Tyra Sanchez alongside queer/bar's resident queens on the stage inside queer/bar for a special heartbreakers edition of the MX drag show! After the show, strut your sexiest lewks for a sweaty grind on the dancefloor with queer/bar's resident dance master, DJ Nitty Gritty! Tickets are on sale now! $15 at the door, but capacity is limited so get your tickets HERE!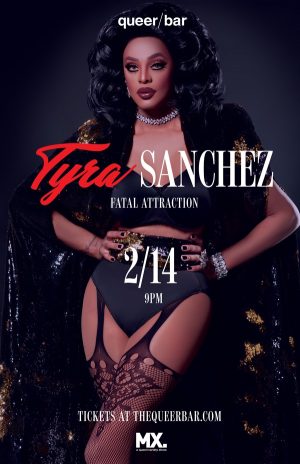 (Visited 1 times, 1 visits today)