It's vital to take part in the 2020 Census especially for members of any minority group…doesn't matter if you're LGBTQ or BIPOC or an intersection of any of those groups, it's important to be counted so your voice can be heard when it comes to representation in our government.
More to know: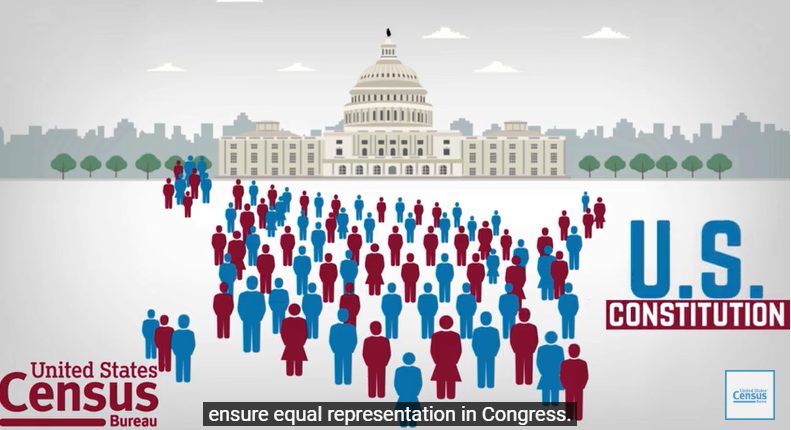 Don't Miss Your Once-a-Decade Chance
It's not too late to respond to the 2020 Census. Every response matters and helps ensure an accurate count. Census data informs funding for health care, public transportation, schools, and job assistance programs. Over the next decade, lawmakers and many others will use 2020 Census data to make critical decisions about community services in your area. The results of this once-a-decade count determine the number of seats each state has in the U.S. House of Representatives. They are also used to draw congressional and state legislative districts.
Your community's future will be shaped by your census response. The time is now—don't risk losing these critical benefits and don't wait to be counted! Respond today at 2020census.gov.
Who Should Be Counted?
Count everyone who was living under your roof on April 1, 2020. Family members, roommates, babies, and any children in your household deserve to be counted and should not be left out. There is no citizenship question on the 2020 Census, and your answers will not be shared with law enforcement or other government agencies.
Did you temporarily relocate from college or another residence this past spring due to the COVID-19 pandemic? You should still go online and respond using the address where you would have been living on April 1, 2020.
The census asks just a few questions and takes only minutes to complete, but your response will shape the next 10 years. Visit 2020census.gov to respond now.
Tags: LGBTQ Census 2020