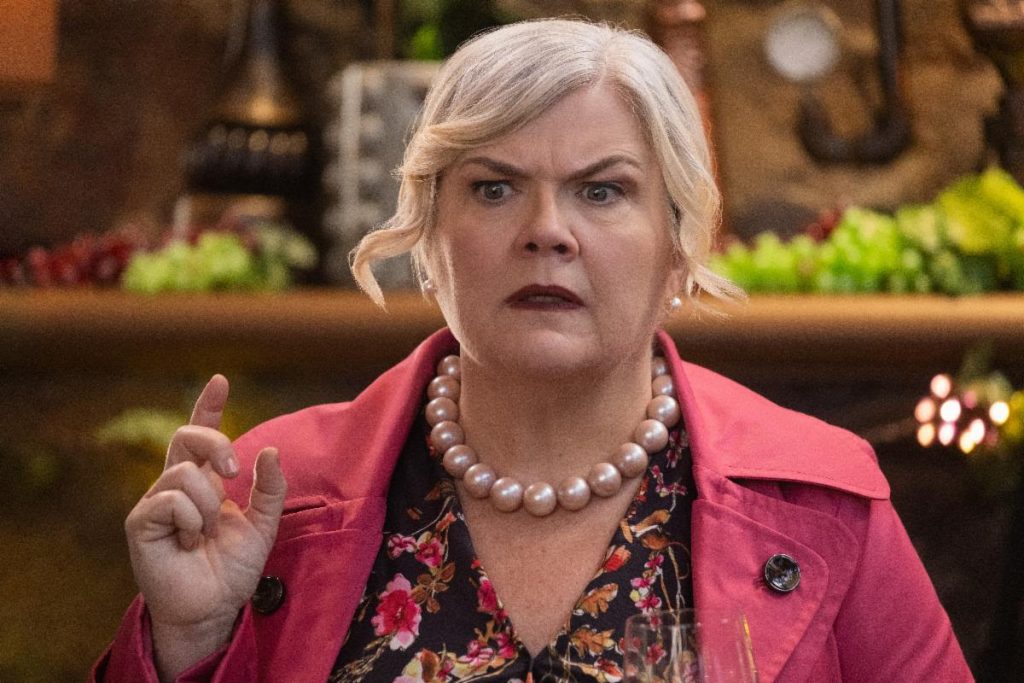 Need a new show? MAPLEWORTH MURDERS is a new comedy that just premiered on Quibi. It's for fans of "Murder She Wrote" but with a comedic twist and stars a buttload of comedy talents including Paula Pell and John Lutz and guest appearances from Wanda Sykes, Terry Crews, Andy Samberg, and Tina Fey among many others.
Mapleworth Murders
Debuts Full Cast Trailer
WRITTEN BY & STARRING PAULA PELL AND JOHN LUTZ FROM THE CREATIVE MINDS BEHIND "SNL" AND "LATE NIGHT WITH SETH MEYERS"
– AVAILABLE NOW ON QUIBI –New Chapters Every Monday until August 31

Looking to add a little mystery to your summer? Join Paula Pell, John Lutz, J.B. Smoove, Hayley Magnus, and a murderers' row of comedy all-stars (Maya Rudolph, Fred Armisen, Tim Meadows, Patton Oswalt, Jack McBrayer, Annie Mumolo, Ike Barinholtz, Wanda Sykes, Terry Crews, Andy Samberg, Tina Fey and more) for Quibi's MAPLEWORTH MURDERS, which premiered on August 10.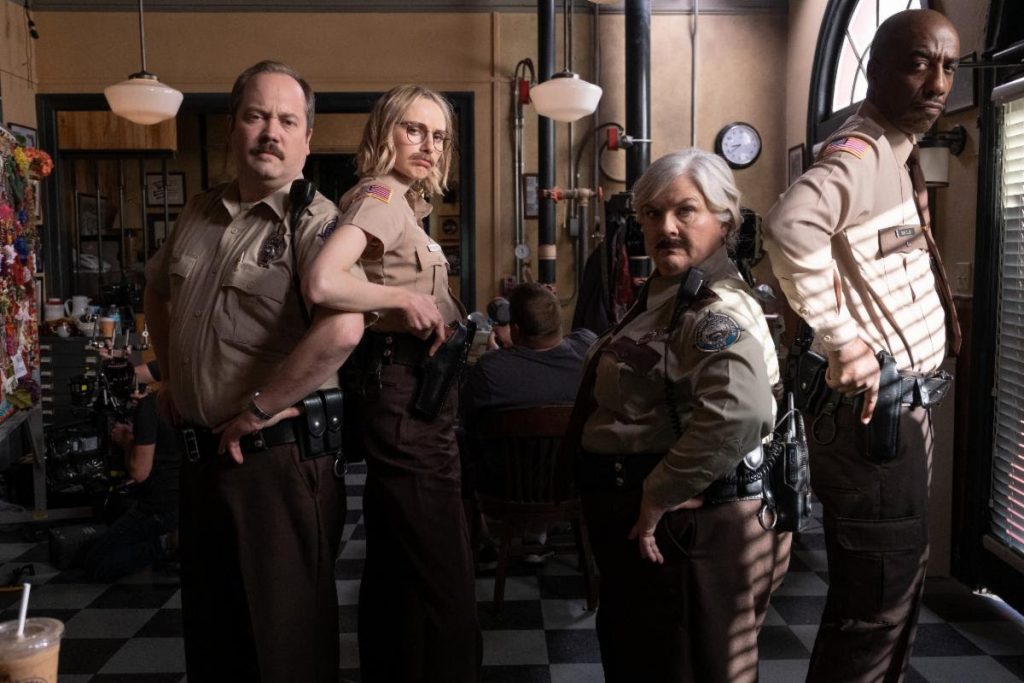 Tune in to Quibi every Monday for brand-new chapters. From the creative minds behind SNL and Late Night with Seth Meyers comes MAPLEWORTH MURDERS, a hilarious whodunnit created by, written by, and starring Paula Pell and John Lutz, and featuring a "who's who" of guest suspects and victims, including Wanda Sykes, Chris Parnell, Terry Crews, Nicole Byer, Jimmy Carlson, Maya Rudolph, Fred Armisen, D'Arcy Carden, Tim Meadows, Jack McBrayer, Pam Murphy, Annie Mumolo, and Ike Barinholtz.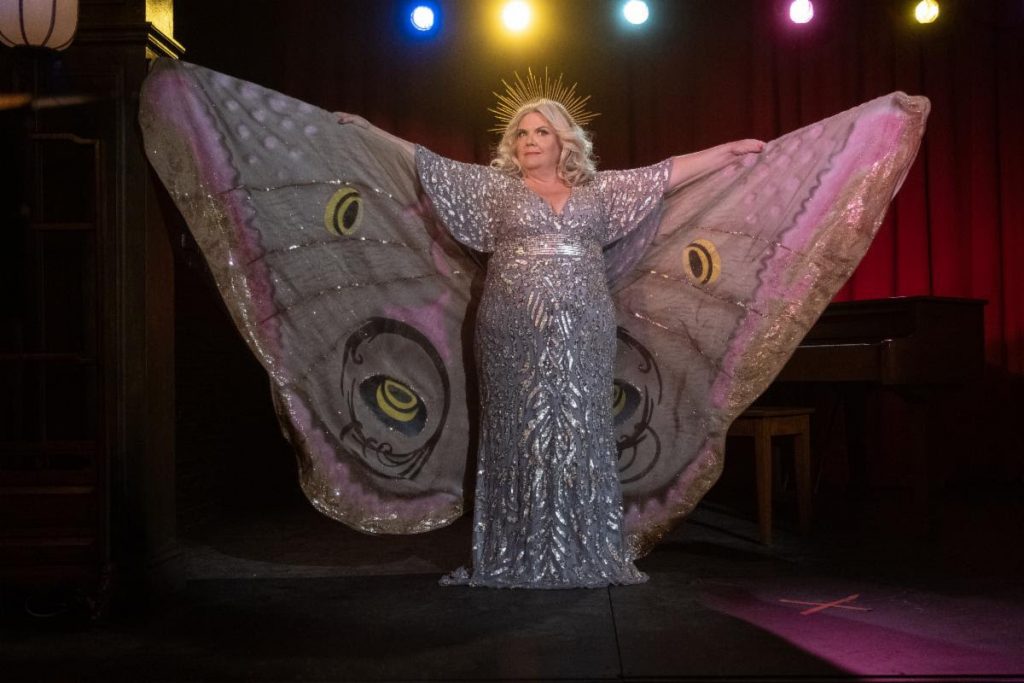 (Visited 1 times, 1 visits today)