We're still living in a Pandemic World so for the second year in a row, the Seattle International Film Festival won't be screening films and having parties with live in-person events but will go on with a virtual/online festival screening over 200 years via the SIFF Channel, which is available through numerous streaming services including Roku, Apple TV, FireTV, AndroidTV or at watch.siff.net.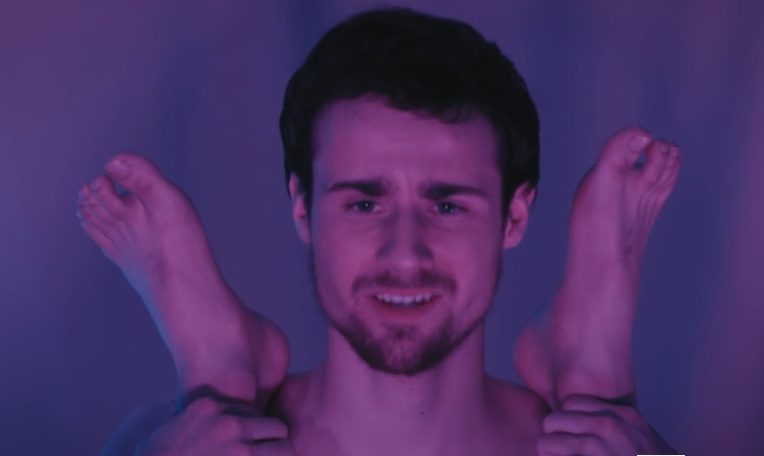 Other big changes for the 47th edition of the popular festival…it's happening in April instead of its usual mid May through early June schedule and it's obviously going to be a smaller scaled event running just 10 days from Thursday, April 8th through Sunday, April 18th.
Even with a smaller schedule, you'll still have a very full slate of films to check out including 93 feature films from 69 countries and 126 short films. More numbers: " Twenty-one of these features and shorts are world premieres, 21 are North American premieres, 19 are US premieres, and 2 are works in progress. We are proud to be screening 125 films from female-identifying directors, 61% are films from first- or -second-time filmmakers, and 66% of the films are currently without US distribution." Ticketing and more information for all films, events, and programs is available at SIFF.net/festival. Also be aware that many films for online film festivals are geographically restricted meaning that they can only be viewed by people from a specific area (in our case, Washington State). Such restrictions are noted on all ticketing pages, so out of state folks should look carefully before proceeding.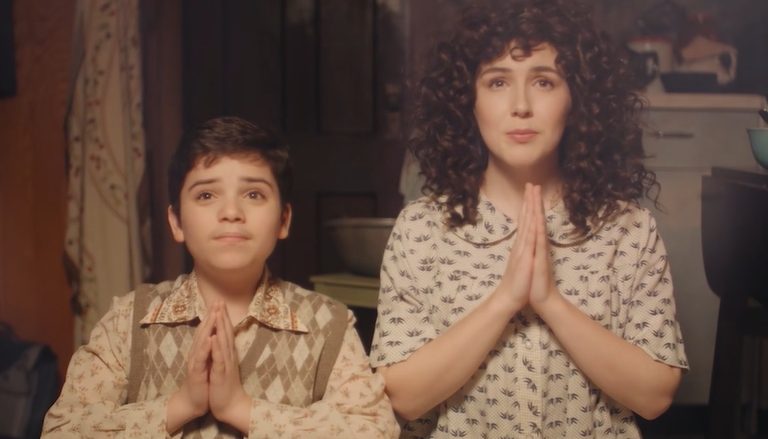 For LGBTQ fans, there are at least 11 films/programs of interest including the Seattle area premiere of the locally made POTATO DREAMS OF AMERICA by our own Wes Hurley. The autobiographical film had its world premiere at SXSW just last month and now it gets its hometown premiere at SIFF. AND, you don't have to buy an entire series pass to see this film unlike at SXSW! For SIFF, you can buy INDIVIDUAL TICKETS to movies you want to see! Go HERE to snag your ticket to see Potato Dreams of America!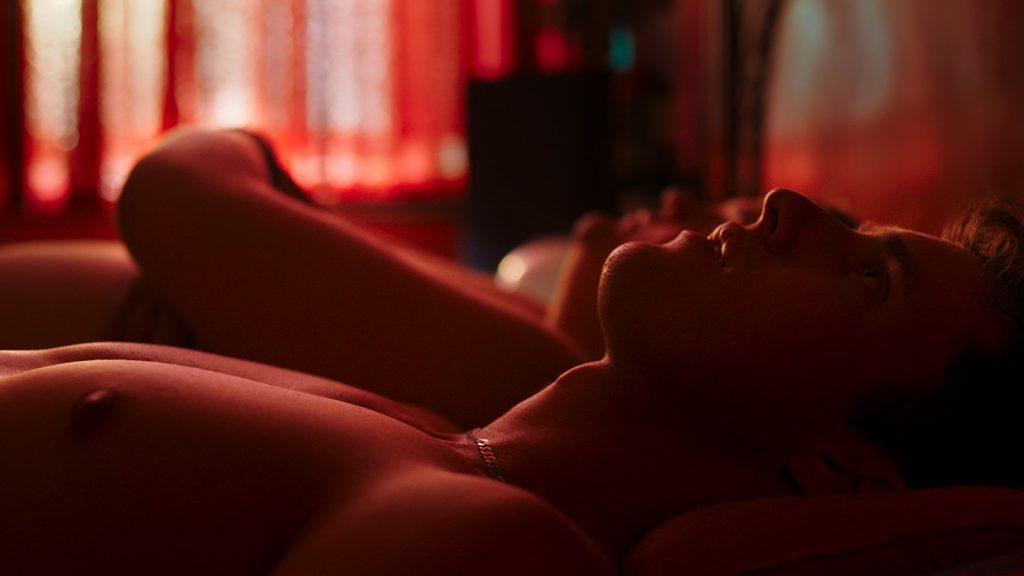 Other queer films to check out include the popular Men's Shorts program, A GAY IN THE LIFE; the joyous SUMMERTIME from filmmake Carlos López Estrada which explores a day in the life of 25 Angelenos; the beautiful AIDS drama THE TEACHER from Taiwanese director Chen Ming-lang; the bisexual romance from France, MA BELLE, MY BEAUTY and two fascinating documentaries, LITTLE GIRL, about a very young transsexual girl in France and the star studded TRUMAN AND TENNESSEE: AN INTIMATE CONVERSATION with out gay actors Jim Parsons and Zack Quinto providing the narrative voices for the famed gay writers and friends/frenemies, Truman Capote and Tennessee Williams.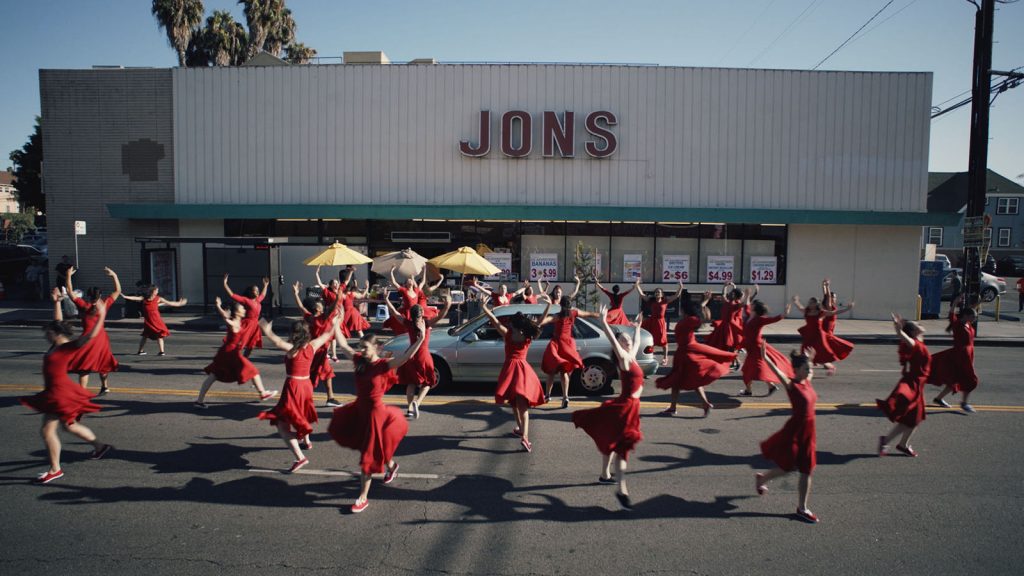 For seekers of films about lesbian life, there's NUDO MIXTECO a romantic drama from Mexico centered on indigenous lives, and from Finland, the biopic TOVE about Tove Jannson, the creator of Moomins. From Brazil comes VALENTINA, a coming of age story about a young transsexual woman.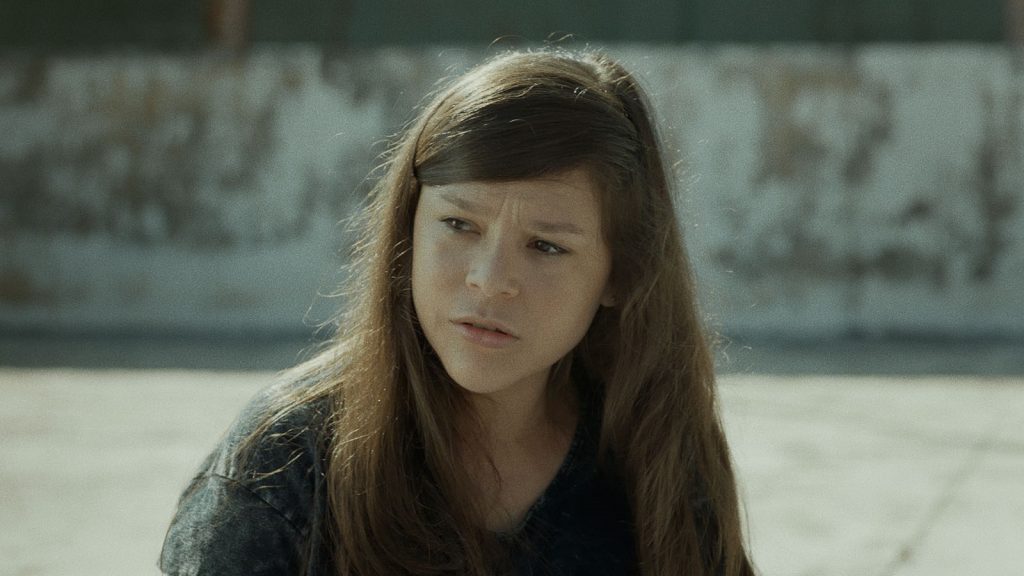 Finally, there's SUMMER OF 85 from acclaimed French filmmaker François Ozon about "a chance encounter between two teen boys at a seaside resort evolves into a carefree summer romance with tragic undertones."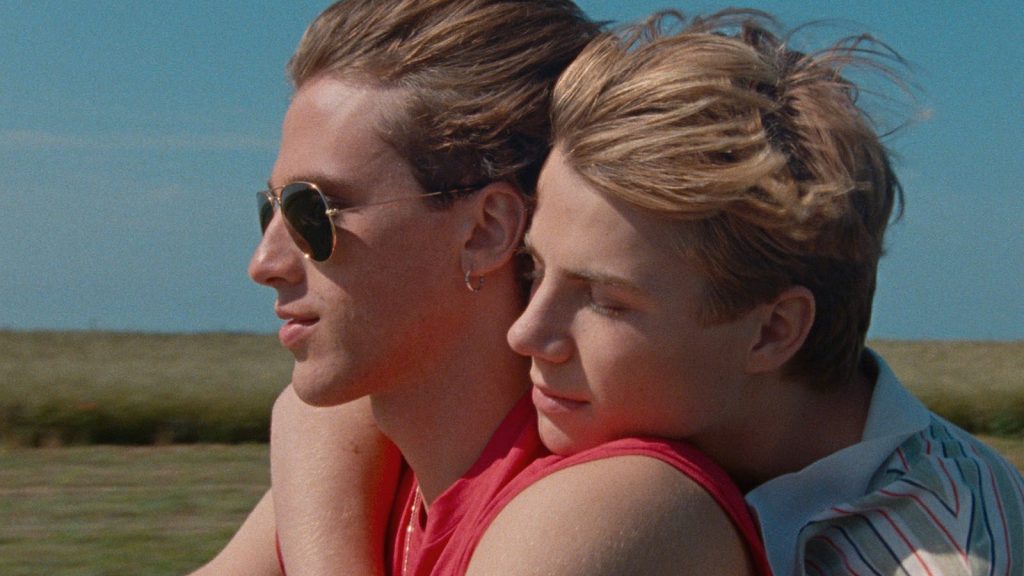 We'll talk more about the festival in future posts. Go HERE for info/tickets to the LGBTQ films and HERE for all films.
(Visited 12 times, 1 visits today)