April 1, 2021

•
by
Michael Strangeways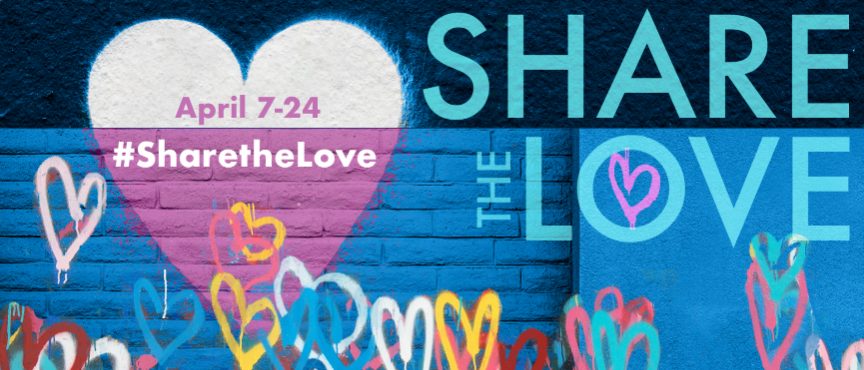 Seattle's Intiman Theatre has big changes in the works for 2021 after a very long year and a half of dealing with a multitude of issues including the obvious problem of being a live theater company in The Age of Covid.
To announce those changes (and raise money) they're dedicating the month of April to #ShareTheLove a series of events and programs to let everyone know about the theater company's plans for the future. And, they have big things to announce including a new partnership with Seattle Central College on Capitol Hill that will include partnering with the college on a new degree. The theater company will also move their operations TO the campus and produce their productions at the college's Erickson Theatre and Broadway Performance Hall venues.
As part of their campaign, Intiman is creating virtual events all month to create conversations about theater, the arts, education and social justice and how all those things can interconnect in our community. The first one is happening Wednesday, April 7th: Building Back Bolder: Creating an Equitable Arts Recovery  with moderator Marcie Sillman and focuses on arts groups coming back from shutdowns during the Covid-19 crisis.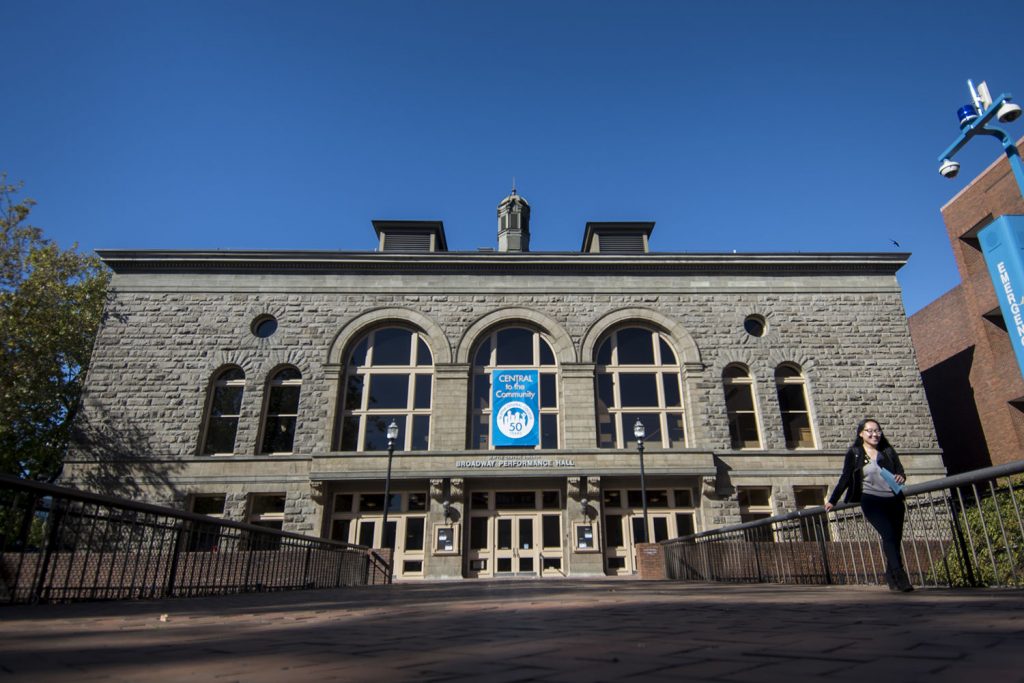 AND, obviously Intiman would love a little…well, LOVE in the financial sense and you can go HERE to help them out and donate so they can continue their mission to….
SHARE THE LOVE!
They want to raise $100,000+ in 18 days from April 7-24, 2021 and you can help by attending the otherwise free events all month…and, making a donation!
Register to attend a FREE campaign event:
(Visited 1 times, 1 visits today)
As the Editorial Director/Co-Owner, Michael Strangeways writes, edits and does about a million other jobs for Seattle Gay Scene, Puget Sound's most visited LGBTQ news, arts and entertainment website now celebrating its 14th year as a media outlet. A semi-proud Midwesterner by birth, he's lived in Seattle since 2000. He's also a film producer who would like you to check out the Jinkx Monsoon documentary, "Drag Becomes Him" now available on Amazon.com. In his spare time, he gets slightly obsessive about his love for old movies, challenging theater, "otters", vodka, chocolate, "I,Claudius", Lizzie Borden, real books made out of paper, disaster films, show tunes, Weimar era Germany, flea markets, pop surrealistic art, the sex lives of Hollywood actors both living and dead, kitties, chicken fried steak, haute couture and David Bowie. But, not necessarily in that order.
Related Posts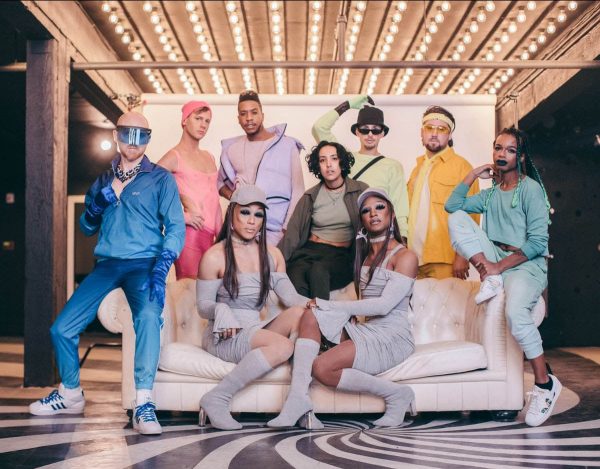 *Dragolicious • *Seattle Musicland • *Seattle Theaterland • *SGS Recommends • All Ages Events • Arts • Arts & Entertainment • Arts Festivals • Arts News • Cabaret • Capitol Hill News • Comedy • Community • Community Events • Concerts • Dance • Drag • Drag O'Tainment • Festivals • Gay 101 • Living • Mark Your Calendars • Music • Neighborhood News • News • Outdoor Theater • Performance Art • Queer Arts • Queer Theater • Seattle Drag • Seattle News • Shopping/Retail • Stage • Stand Up • Weekend Calendar
Intiman Theatre's big Homecoming Arts Festival is set for this
...