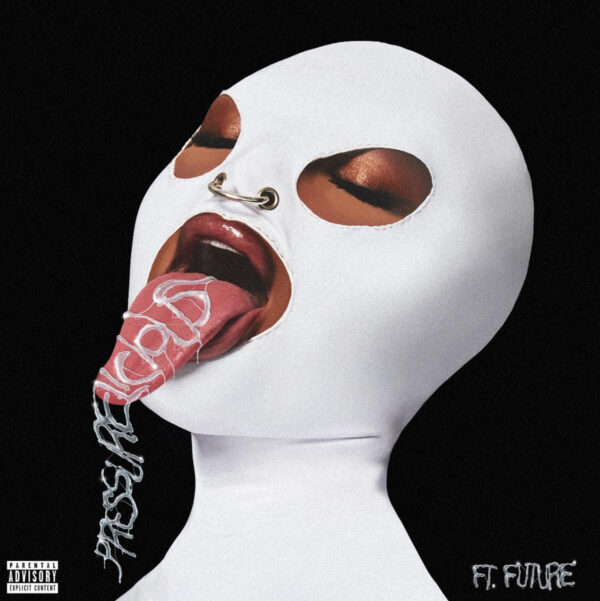 We're always in the mood for some new tunes…Megan Thee Stallion has teamed up with Future to release a brand new single out now….PRESSURELICIOUS.
We're a sucker for anything titled FILL IN THE BLACNK – Licious.
It's just so….FUCKINGLICIOUS.
Mo:
GRAMMY® Award-winning superstar, entrepreneur and philanthropist Megan Thee Stallion joins forces with Future to release her new single, 'Pressurelicious," prod. by HitKidd which you can stream HERE.


The new single is a punchy, seductive track that showcases the bravado of a woman that knows who she is, what she has to offer and the willingness of a partner to love and embrace every bit of it.


'Pressurelicious' marks Megan's third release of 2022, following the success of her powerful collaboration with Dua Lipa on 'Sweetest Pie' in March, and her dazzling lyrical display on 'Plan B' in April.


The Houston native recently teamed up with French fashion house Mugler to unveil an innovative music video for 'Plan B' that creatively bridged the intersection of music, fashion and entertainment. Mugler's creative director Casey Cadwadaller both co-directed the visual and created the custom looks that Megan wore.


The release of 'Pressurelicious' also comes after Megan's transcontinental festival trek across Europe, including a thrilling performance at Glastonbury.


Earlier this summer, Megan shined at the 2022 Billboard Music Awards, where she won the "Top Rap Female Artist" award for the second consecutive year. She was also recognized by The Webby Awards and received the 2022 Special Achievement Award for artistry and advocacy efforts.
(Visited 2 times, 1 visits today)