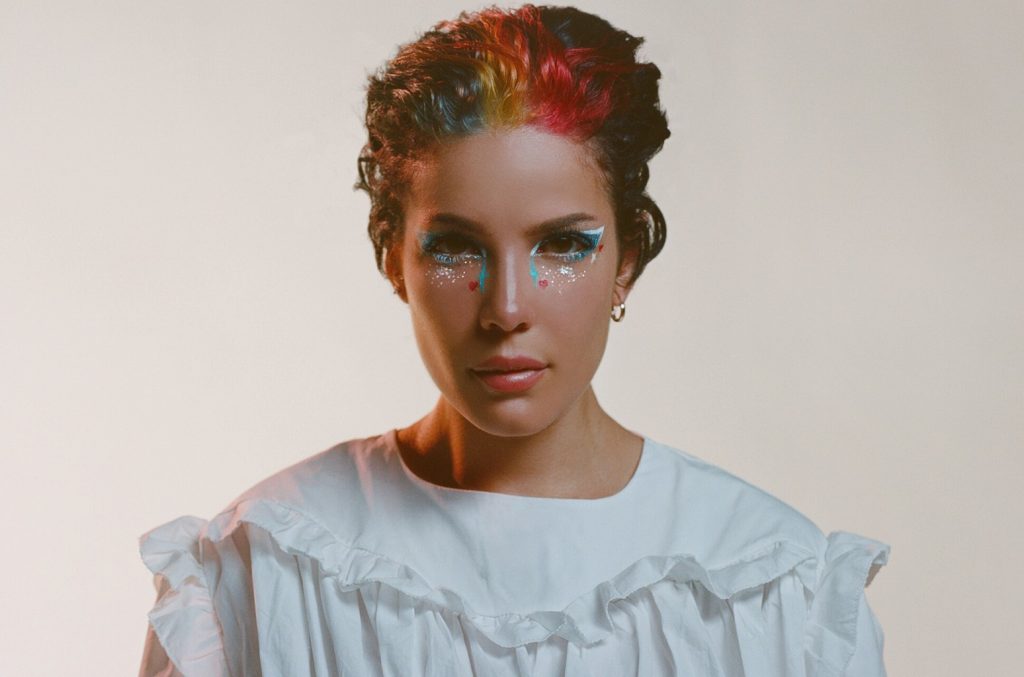 It's the first of the month (well, the 2nd of the month…) so it's time for new music to jam to as we begin one of our favorite months of the year, OCTOBER!
Falling leaves! Spooky Halloween Thrills! Pot Roast! Pot!!!
First up: the long awaited official video from Billie Eilish for her theme song for the upcoming James Bond film, "No Time To Die" which, due to Covid-19, got its release date bumped from April to November. The song was released in the spring but it's nice to see this moody, black and white video. The song itself is also nicely moody and lush, though to be frank it does sound quite a lot like all the recent Bond theme songs…but, that's fine. We LOVE all the Bond theme songs…even the annoying ones.
Also out with new tunes: Halsey was sweet and gave a gift to her fans…a deluxe version of her last album "Manic" that included two new songs including the delightful "I'm Not Mad" an ode to a recently dropped partner that includes lyrics like: " "I still wish you nothing but the best/ I know that you're still self-obsessed/I hear the wicked get no rest/ But when you do, I hope you dream of me."

Ouch.
Adam Lambert + Queen have never made a studio album together (why should they? They make zillions doing their classic Greatest Hits!!) but they have kindly put out a live album of Adam fronting the legendary band singing all those classics made famous by original front man, Freddie Mercury! Here they are singing the iconic "We Will Rock You/We Are The Champions".
And, now for something COMPLETELY different, here's Shilpa Ray's dreamy, moody torch song "Heteronormative Horsesh*t Blues" which feels like it should be song in a David Lynch movie. You know you're in for a great song when it starts with these lyrics: "Grounds of eggshells and your fragile ego/How I've dimmed my light to walk behind you/Man trash castles in the kingdoms of evil/Centuries pass I walk behind you/I let you shove my face into a concrete floor/All in distress of being alone/Will this world stop ignoring me?/When I escape you?
Here's what Shilpa says about the song:
"Straight culture is in dire need of a reform/defund/abolishment discussion. I wrote this song from my experiences of being stuck in an abusive relationship during my mid to late 20s, only to come to the realization that the non abusive ones weren't that much better in terms of power dynamics and conforming gender roles.

This song was inspired by Billy Idol's, 'Eyes Without A Face' sans awkward rap section. I wanted to create a sharp contrast between the nature of the lyrics said by a defeated character against a hazy overtly romantic soundscape. Kind of like the 80's doing the 50's."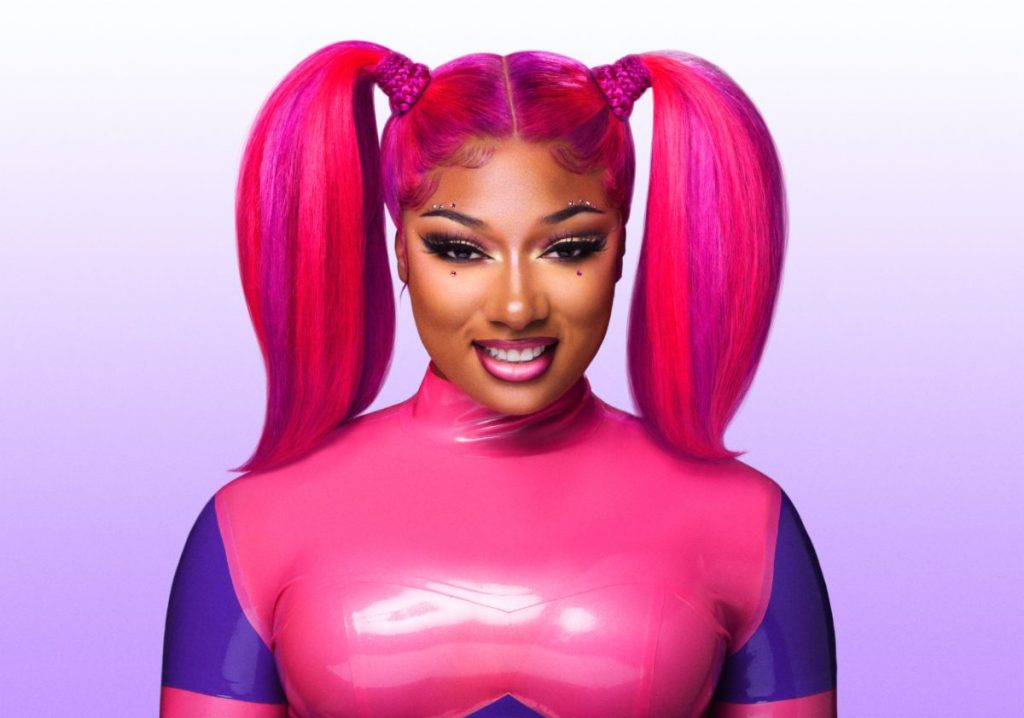 FINALLY, the very current and fastly rising star MEGAN THEE STALLION is taking advantage of recent publicity (not all of it good), and her upcoming stint on Saturday Night Live to drop another "naughty song" in the tradition of her hot summer duet, "W.A.P." with Cardi B.

Now, Megan is asking: "Don't Stop".
(Visited 1 times, 1 visits today)