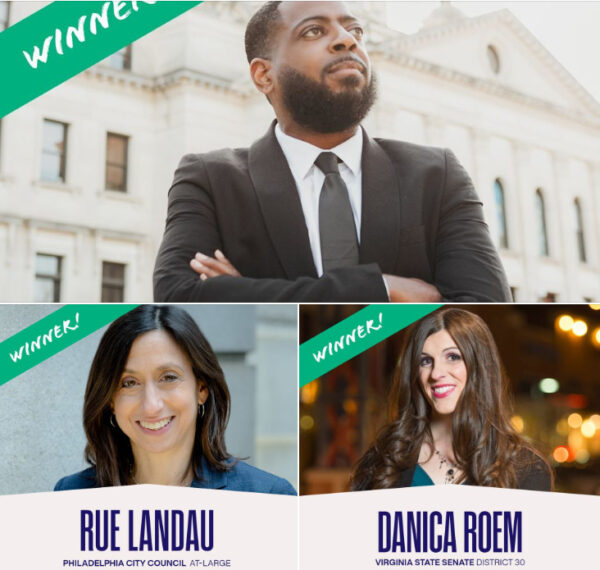 The numbers seem to increase every election cycle as more and more LGBTQ+ candidates announce runs for elected office and more and more of them win every year. Results are still coming in for yesterday's election day races from cities and states across the country but it looks like a record number of LGBTQ+ candidates have won in 2023, which is considered an off cycle year as there are no national elections for President or Congress with most races focused on city, county, and state level positions.
In Washington State, most races are still undecided as we await further results from our mail-in only ballot system.
Check out all the LGBTQ+ race results (which are still coming in) at: https://victoryfund.org/about/past-elections/election-results-2023/
From the LGBTQ+ Victory Fund:
Over 200 out LGBTQ+ candidates won their elections in 2023 – including 148 tonight – more than in any other odd-numbered election year in U.S. history. The number of victories is expected to rise as more election results come in. The previous record was in 2021, when 184 out LGBTQ+ candidates won.

More LGBTQ+ candidates ran in 2023 than ever before. At least 514 ran and 312 were on the ballot today, according to LGBTQ+ Victory Fund's Out on the Trail report.
Mayor Annise Parker, President & CEO of LGBTQ+ Victory Fund, released the following statement about the historic election night:
More out LGBTQ+ candidates have run for office in 2023 than ever before in an odd election year. See live election results for all 166 LGBTQ+ Victory Fund candidates on the November ballot at victoryfund.org/results2023.
(Visited 11 times, 1 visits today)