Pride Pop-Up Dinner at The Tin Table: Southern BBQ Deluxe
June 24, 2019 @ 5:00 pm

-

8:30 pm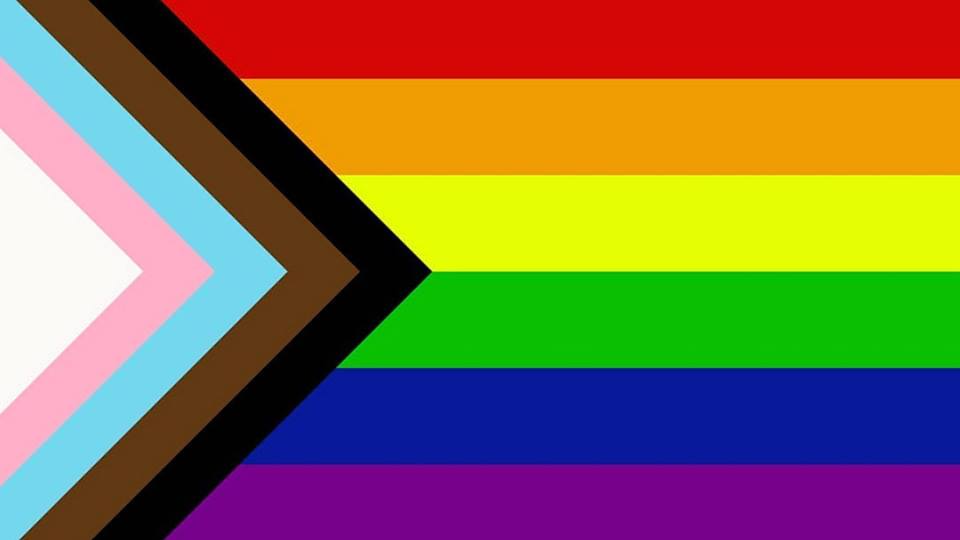 Make your reservations now for our special PRIDE Pop-Up Dinner at The Tin Table featuring a one-night-only Southern Barbecue Deluxe menu from Chef Frank and Sous Chef Donna: thetintable.com
What is the meaning of Pride? It is described as confidence and self-respect as expressed by members of a group, typically one that has been socially marginalized, on the basis of their shared identity, culture, and experience. The entire LGBTQ community deserves to feel Pride, and during the month of June, we nationally celebrate this community with festivals, parades and various events for everyone to recognize what was once a protest for equal rights, to now a ringing of joy and expression and more importantly, PRIDE that we are ALL equal, no matter how different we are.
We at The Tin Table and Century Ballroom have always shown our colors to the Gay community, and have open arms to anyone who wants to have fun dancing, enjoy a drink or a bite to eat, or all of the above! This Pride Pop Up, is being created as a part of the celebration of Pride on the hill. Our business is owned by Hallie Kuperman, a strong person in the LGBTQ community, and at The Tin Table, both executive chef Frank Wielgosiek and sous chef Donna Looney are also openly gay. We want to invite those people who are in the community, as well as those who support the gay community to celebrate a delicious, casual Southern Barbecue Deluxe! We will share good food, good drink, good music, and great company!
Make your reservations now: thetintable.com
We'd love your support – please RSVP to this event page and invite friends to help us spread the word.
Menu (order a la carte):
PRIDE POP-UP: SOUTHERN BBQ DELUXE
Monday, June 24th, 2019
AMUSE BOUCHE:
Chef's Surprise Nibble
STARTERS:
There will be a selection of appetizers and shareable plates available, including:
Fried Louisiana Gator Bites
Crispy Sea Bass Belly
Grilled Traditional Cajun Boudin
ENTREES:
Blackened Steak Salad
Deconstructed Salad of Blackened Steak, Grilled Radicchio,
Walla Walla Salad Onions, Long Beans, and Pickled Carrot
Buffalo Shrimp Pasta
Hand Rolled Fettuccine tossed with Spicy Alfredo Sauce
Topped with Crisp Fried Shrimp, Crumbled Blue Cheese, Scallions & Celery Leaves
Crispy Stuffed Trout
Farm Raised Whole Trout, Pan Fried with Bacon & Herbed Bread Crumb Stuffing
Collard Green Slaw
Pork Belly
Crisp Pork Belly over Cheesy Grit Souffle, Fresno Chiles
Panzanella Salad
House Made Burrata, stuffed with Herbed Chevre, Heirloom Tomatoes,
Fennel Grilled Bread, Fried Basil Leaves, Balsamic Reduction
SIDE DISHES:
Fried Corn on the Cob
Cilantro Aioli
Braised Collard Greens
DESSERT:
Kir Royale
House Spun Berry Sorbet, Champagne Float