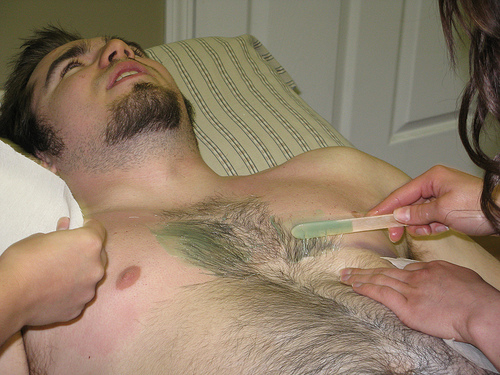 Does the lovely entertainer/icon Joey Arias own a second home in Seattle? The legendary performer seems to love the Emerald City. Mr. Arias returns to Seattle for a performance tonight at Teatro ZinZanni's hot new monthly cabaret, "Mezzo Lunatico" curated by the one and only, Paula the Swedish Housewife. The monthly "full moon" event features the usual round-up of "saucy cabaret, crazed circus, scandale, music and mayhem". Doors open at 11pm and the show starts at 11:45pm and tickets are available HERE! We adore Mr. Arias and encourage you to taste the wonders of his "strange fruit".
We've given so much attention to the one and only Dina Martina over the years that we've practically run out of new things to say, so we'll just keep it simple and remind you that the toast of New York, Los Angeles, London, Provincetown and Re-bar Place returns to the latter for her annual spring show of ALL NEW material AND video. It opened, (and sold out) on Friday, March 18 but Ms Martina's own particular brand of live madness continues through April 30, complete with her beloved accompanist, the King of Deadpan, the one and only Mr. Chris Jeffries. These shows tend to sell out, so don't dawdle in ordering your tickets.
If you're not in the mood for cabaret, and more tend to enjoy the plebian spectacle of drag queens and hairy muscle bears getting their chests waxed, then head to the Cuff Complex for "Wax a Bear" a fundraiser for Lambert House and put on by the Sisters of Perpetual Indulgence, Abbey of St. Joan and the friendly studs from Seattle Men in Leather. Your lovely hostess will be our own Sylvia O'Stayformore and among the hirsute manly attractions will be Seattle Leather Daddy Shawn Holman and Daddy's Boy Brandon Reyes and it's all part of Washington State Leather Week. Oh, and they are fabulous prizes on tap including the chance to win a trip to the International Men in Leather contest in Chicago. Bears, Queens, Prizes…what more could you ask for?
(Visited 1 times, 1 visits today)