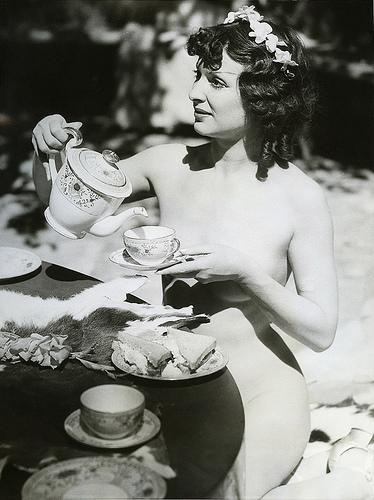 Maybe not ENTIRELY naked, but we're thrilled to introduce a little experiment we've been working on over here at the Seattle Gay Scene Technology Laboratories – our very own PODCAST! Check it out – it'll be available on the iTunes and whatnot later on, but you can listen to it now!
In this first episode, we talk about the Gay, Dead and Famous, Blood Donations, volunteering for the Seattle International Film Festival, Les has a Moment of Nerdliness and and of course, we HAD to talk about Shangela!
And, if you have a question for us, email Les@SeattleGayScene.com, or Strangeways@SeattleGayScene.com and we might work your email into our next episode!
Enjoy!