Well, now we understand why RuPaul's Drag Race star Eureka O'Hara suddenly had to pull out of an announced gig at Queer Bar set for this month…the reason given was for "filming" and now we know WHAT she the diva is doing…
It's a BIG new original series for HBO called WE'RE HERE! and it's a six episode show that features Eureka along with fellow RPDR alums Bob the Drag Queen and Shangela, visiting small towns to give drag makeovers to average folks.
So, basically they're ripping off the old movie "To Wong Foo…"
Bless their hearts!
I keed, I keed but honestly we are a bit bitter…we had a similar idea for a drag television show like this SIX YEARS AGO and I couldn't get anyone else excited about it….
Dammit.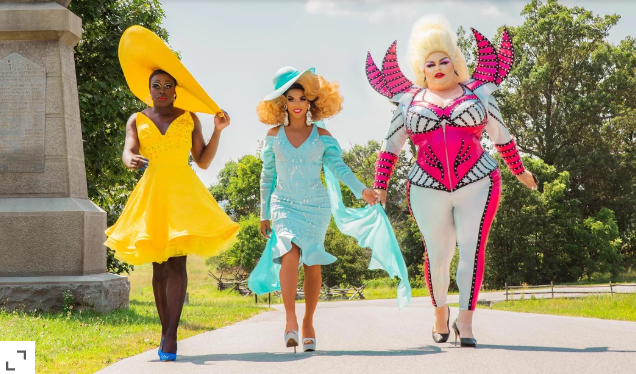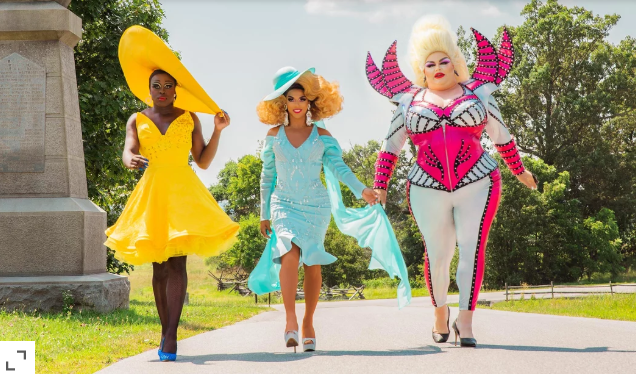 The unscripted series will debut in the spring of 2020.
Shangela released the following message on Instagram today: "[We're] empowering local communities with the magic of drag! It's Emotional. Theatrical. Oh, it's gonna be a SHOW! Never give up on your dreams y'all. And don't be afraid to WERQ HARD for what u want! HALLELOO!"
(Visited 1 times, 1 visits today)