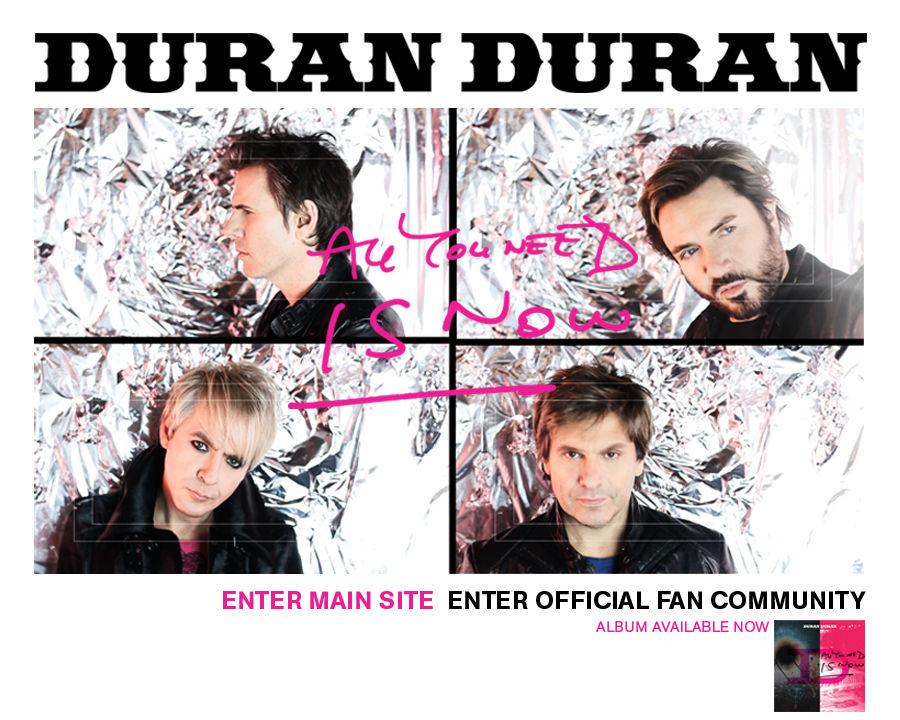 Just announced…the hundred million album selling mega band of the Eighties is heading our way…Duran Duran is pulling into the Comcast Arena in Everett on Friday, September 23 as part of the North American leg of "All You Need is Now Tour" in support of their latest album of the same name. Tickets go on sale this Friday, August 5 at 10 am. Tickets available at Comcast Arena at Everett Box Office, charge by phone 866.332.8499 and online at ComcastArenaEverett.com. VIP tickets call 425.322.2609.
They had better play "A View to A Kill"….or, things could get ugly.
And, Mr. LeBon and the boys look pretty damn good…and, they are FAR older than Mr. Strangeways.
Just sayin'…
(Visited 1 times, 1 visits today)