August 17, 2011

•
by
Seattle Gay Scene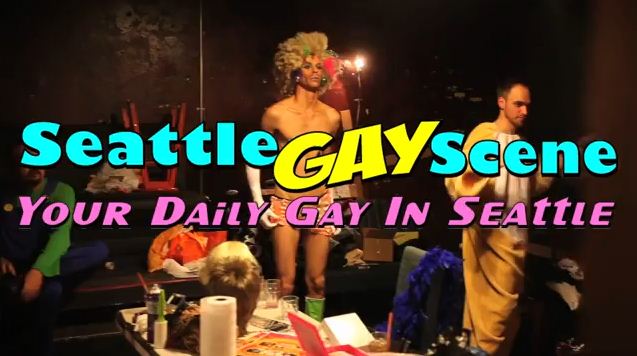 It's Wednesday. It's nice out. We're feelin' humpy.
Enjoy our latest video clip, courtesy of the excellent Alex Berry, of our "Goodtime Summer Fantastic Variety Show" which happened last month (July) at Re-bar. This clip features the debut of the first ever duet of the ageless Mark "Mom" Finley and new superstar, Jinkx Monsoon…these bee-atches really ARE "Bosom Buddies"!
And, the second half features the awesome finale/curtain call with the entire cast and the apparent assassination of Jinkx! The Love Train turned ugly for a moment!
(Visited 1 times, 1 visits today)
Related Posts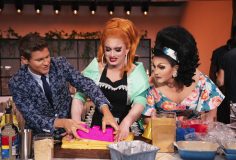 Arts & Entertainment • BenDeLaCreme Fan Appreciation Society • Drag O'Tainment • Jinkx Monsoon Fan Appreciation Society • Queer TV • RPDR • Television • TV Land
Who's watching Hulu's new "drag-tastical" reality series, DRAG ME TO
...