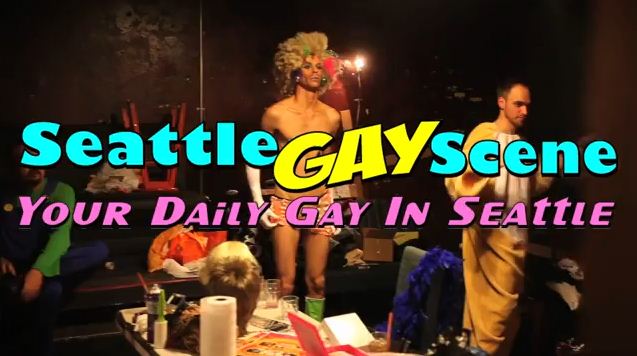 It's Wednesday. It's nice out. We're feelin' humpy.
Enjoy our latest video clip, courtesy of the excellent Alex Berry, of our "Goodtime Summer Fantastic Variety Show" which happened last month (July) at Re-bar. This clip features the debut of the first ever duet of the ageless Mark "Mom" Finley and new superstar, Jinkx Monsoon…these bee-atches really ARE "Bosom Buddies"!
And, the second half features the awesome finale/curtain call with the entire cast and the apparent assassination of Jinkx! The Love Train turned ugly for a moment!
Tags: Alex Berry, Goodtime Summer Funtastic Variety Show, Jinkx Monsoon, Mark "Mom" Finley, Re-bar