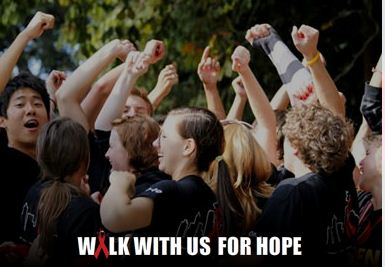 We hate to nag…no, really we do, (hate to nag, that is…) but we feel compelled to remind you about some stuff happening this weekend.
One: The 25th Annual Seattle AIDS Walk/Run is TOMORROW, Saturday September 24 starting at 9am at Volunteer Park…it's certainly not too late to walk, run, or at the very least to donate some MONEY, (the whole purpose of the event) and help out an awesomely worthy cause. Go to the Lifelong AIDS Alliance website OR click here to donate to Team Seattle Gay Scene. You'll feel so much better about yourself after doing so.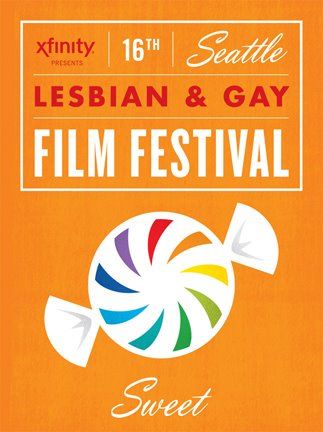 Two: Yep, the 16th Annual Seattle Lesbian & Gay Film Festival is only a few weeks away; it runs October 14-23, 2011 and the schedule of films was released this week and MEMBERS of Three Dollar Bill Cinema, the producers of the annual festival, can purchase tickets NOW at the website. (Non-members can begin buying on Monday, September 26 but you really should become a member; once again, you'll feel better about yourself.)
As always, film festivals need HUNDREDS of volunteers to put on the big show…it takes a big queer village to stage a big queer film festival. If you'd like to help out for this years festival, you can attend their Volunteer Orientation Event happening this Sunday, September 25 at 11am at the brand spanking new SIFF Film Center at Seattle Center, (it's located in the old Northwest Rooms over by the Vera Project). You need to register before coming though; go here to sign up for the orientation. Volunteering is fun and easy, and a great way to meet new people…so, if you're new to the area or just in the market for some new friends and experiences, we advise you to check it out. Oh, and you earn vouchers to see films for free as well, so that's a huge incentive to help out.
DO IT! Don't make us whine at you again…
(Visited 1 times, 1 visits today)