February 2, 2012

•
by
Seattle Gay Scene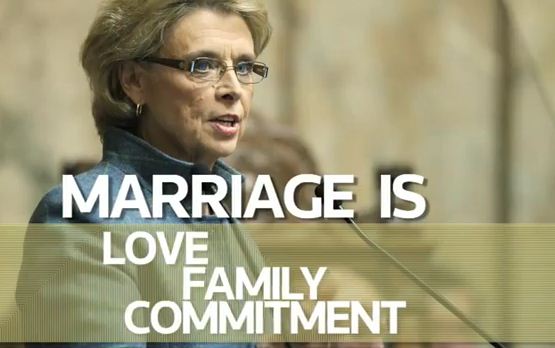 Washington State Governor Christine Gregoire has jumped on HRC's "Marriage Equality" video project bandwagon and filmed a spot for the series,  joining other politicians and celebrities including Julian Bond, Mo'nique and Senator Al Franken.
Check it out.
(Visited 1 times, 1 visits today)
Related Posts
Arts & Entertainment • Community • Community Events • Family Planning • Film • Film Events • Living • Queer Film • Reproduction Rights
Here's a rare FREE, family friendly option when it comes
...