Here's a rare FREE, family friendly option when it comes to entertainment….The Human Rights Campaign (HRC) and Family Equality are partnering on a film screening just in time for Pride AND Father's Day. It's a short documentary film made by HRC called "Fatherhood" and it's about a Washington couple you may have heard of….the Foyes.
If you're a fan of the competitive reality show Survivor you're aware of Ricard Foye who competed on Survivor Season 41…this new film Fatherhood centers on Ricard and husband Andy Foye and their pregnancy journey with Andy as the birth father of their two children.
Frequently referred to as "seahorse dad" because male seahorses give birth to their offspring, Andy is a transgender male who stopped hormone therapy so he could biologically give birth to their children, daughter Aurelia born in June 2019 and son Lucia who arrived in June of 2021, right after Ricard had returned home from filming his season of Survivor.
The film will screen Thursday, June 15th at 6pm at the Downtown Seattle YMCA, 909 4th Avenue. The event is free but please register if you plan on attending. Also note that childcare will be provided by YMCA staff. Go to https://act.hrc.org/page/128030/event/1 to reserve your tickets.
Following the screening (note, this is a short film, not a full length feature) there'll be a short Q&A and discussion of the film with filmmakers and Andy and Ricard.
Check it out!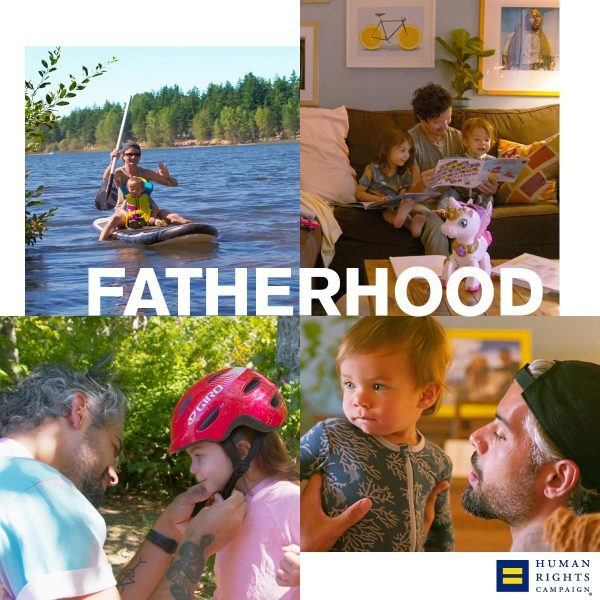 (Visited 34 times, 1 visits today)