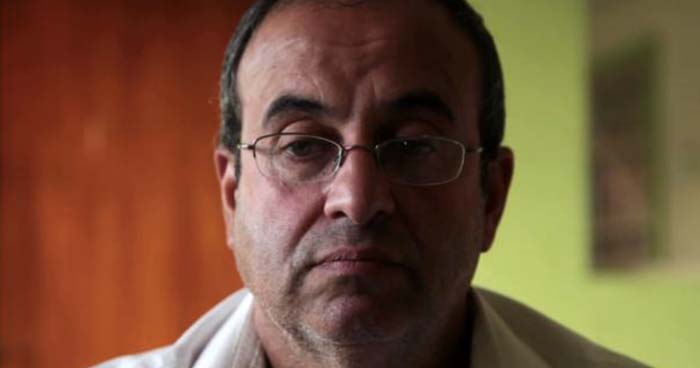 In this week's episode, we sit down with Cassidy Dimon, Morgan Dusatko and Bradley Hutchinson of The Last Quest to talk about their new film BARZAN. I mentioned the other day here on SGS that they were in the midst of fundraising to complete post-production on the film – since recording late last week, they've hit their goal!
But, please continue to donate – making a movie is no cheap effort, and every single dollar helps.
Here's what I said the other day:
BARZAN is about how easily injustice is visited upon immigrants, our own preconceived notions, and the grey area that lies between truth and fiction. More specifically, it's about whether or not a simple case of mistaken identity incorrectly identifies a man as someone with terrorist connections. From the film's website:
In 2005, Sam "Barzan" Malkandi, an Iraqi immigrant and beloved family man, was working toward a piece of the American Dream in a Seattle suburb. But a footnote in the 9/11 Commission Report, connecting him to a high-level Al-Qaeda operative, changed everything. Five years of detention and multiple appeals later, Malkandi was deported back to Iraq–leaving behind his wife and two children.
Check it out:
This episode brought to you, in part, by the HIV Vaccine Trials, and Fred Hutchinson.
(Visited 1 times, 1 visits today)