We love free things.
There's a big free thing happening Monday, June 10 at The Moore Theatre in downtown Seattle. The fine folks at the Balagan Theatre are hosting a bigass par-tay to kick off their 2013/14 season…and, since the Balagan is partnering with Moore Theater's parent, Seattle Theater Group on some of their shows for the upcoming season (Carrie: The Musical and Jerry Springer: The Opera) why not party it up at the deliciously grungy and historic old theater?
We've blabbed about this event before…Jinkx Monsoon, aka actor Jerick Hoffer has starred in two different Balagan shows (Spring Awakening and Hedwig & The Angry Inch) prior to winning the crown on "RuPaul's Drag Race Season Five" last month. Jinkx/Jerick is one of the big draws for the June 10th show, but Balagan has just announced that a slightly bigger name is joining the bill: Tony Award winning actress Alice Ripley will also be taking the Moore stage to celebrate all things Balagan. And, before you ask, "why is a big fahncy Broadway actress helping out a regional theater company?" you should be aware that the new artistic director for Balagan is Louis Hobson who co-starred with Ms Ripley in the original Broadway production of "Next to Normal" which had one of its original workshops out at the Village Theater in Issaquah.
Such a small world we live in.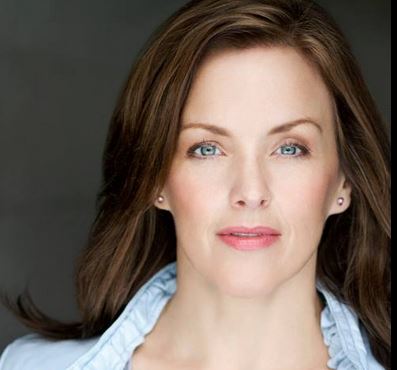 Here's more skinny on the event, and note that it is FREE but it behooves you to email Balagan to get the good seats:
Balaganers, we are beyond thrilled to announce that, in addition to our dear friend JINKX MONSOON, our Season Preview Party on Monday, June 10, at the Moore Theatre will feature Tony Award®-winning Broadway star ALICE RIPLEY.

This will be the preview party to top all preview parties. Not only will you enjoy free performances from these two incredible artists, you'll also:

–Hear song selections from our new season

–Be the first to learn the name of our fifth mainstage show

–Get a sneak-peek at our New Works Summer Series

–Subscribe at a very special one-day-only rate

–Enter to win some fab raffle swag  

Did you notice this amazing event is FREE? (Clearly, we adore you.) For seating in our reserved section, please send Christine your RSVP. Or, just show up and celebrate on Monday, June 10, at 7:30pm!
Squee!
(Visited 1 times, 1 visits today)