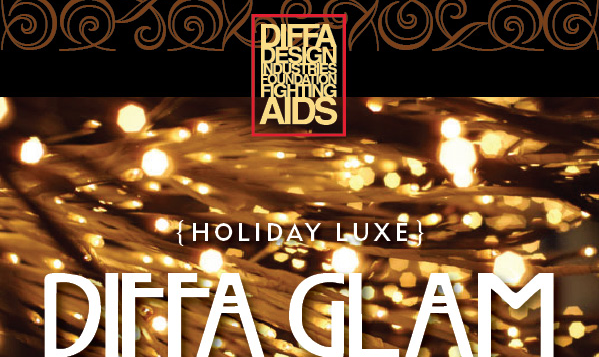 There's no one in the LGBTQ community who isn't touched by HIV/AIDS in some way. Thankfully, the fundraisers are totally gay! And we get to dress fancy!
Design Industries Foundation Fighting AIDS (aka DIFFA) is hosting a wonderful little couture event tonight in posh Bellevue (or almost posh, since it'll be a couple of blocks away from Bellevue Square). Offerings include wine, Patron, and swanky hors d'oeuvres. Held at Masins Fine Furnishings & Interior Design, there will be dazzling tabletop displays, a gingerbread house competition, and a holiday cocktail competition. Luxe Magazine is partnering with DIFFA to pull off the "glam."
Auctioned off will be individually designed wine dinners and wine buckets by local chefs and artisans. All proceeds will go toward DIFFA, who in turn gives to grants and funding to local HIV/AIDS organizations. Some past recipients include Lambert House, Lifelong AIDS Alliance, Inspire Youth Project, and Seattle's Humane Society "Pet Project" HIV/AIDS Outreach Program.
Tickets MIGHT still be available at the door, starting at $45! So, if you want to take your chances, put on your fancy pants, dab on a little snowflake glitter, and enjoy the fun! Even if you don't make the event, DIFFA is certainly worth the time to dig into your pockets. Might warm you up on these chilly, wintry days.
Tags: couture, DIFFA, HIV AIDS Fundraisers, Holidays, lgbt, Masin's Furniture, sgsapp, wine