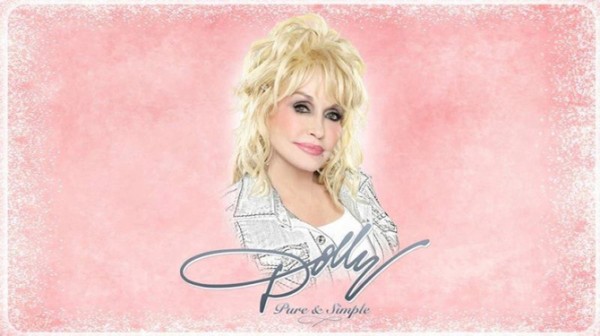 Dear Dolly Parton Fans:
You have another chance to see the Divine Miss Dolly in concert this Wednesday, September 21 at the ShoWare Center in beautiful Kent, Washington. They've just released another bunch of tickets for this amazing show, one stop on Dolly's PURE AND SIMPLE TOUR. Go HERE to snag your tickies!
MORE on this show:
Dolly Parton LIVE: Pure and Simple Tour

Writer. Singer, Entertainer. Living Legend. Don't miss this once-in-a-lifetime opportunity to witness Dolly Parton LIVE in concert!

An internationally renowned superstar, the iconic and irrepressible Dolly Parton has contributed countless treasures to the world of music entertainment, penning classic songs such as "Jolene," "Coat of Many Colors," and her mega-hit "I Will Always Love You."

Dolly Parton is the most honored female country performer of all time – witness greatness at the ShoWare Center!

SHOWTIME
Wednesday, September 21, 2016 @ 7:30PM
Doors Open at 6:00PM

TICKET PRICES START AT $39.50
We wish Dolly was coming to KeyArena…it's right next door.
We're not sure how to get to this "Kent".
We keed, we keed…we love Dolly so much we'd go to Topeka to see her!!!
And, we HATE Topeka.
But, seriously, Dolly is great. She's one of the rare celebrities we'd love to sit down with…partly so we could look her over to verify if she really does have "sleeves". That's one of CelebrityVille's biggest rumors, ya know…that Dolly has a lot of tattoo work but carefully keeps it hidden. She's admitted to "having a few".
Her "coat of many colors" is courtesy of Sailor Jerry!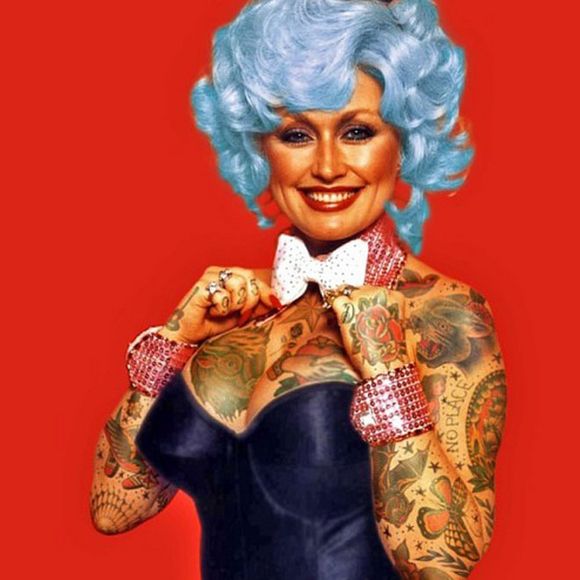 (Visited 4 times, 1 visits today)